A new chapbook collaboration between artists and people living with dementia is promoting positivity through poems, photos and drawings.
Nathan Gock, a volunteer in our research team, explains how this unique project documents what it means to live with dementia.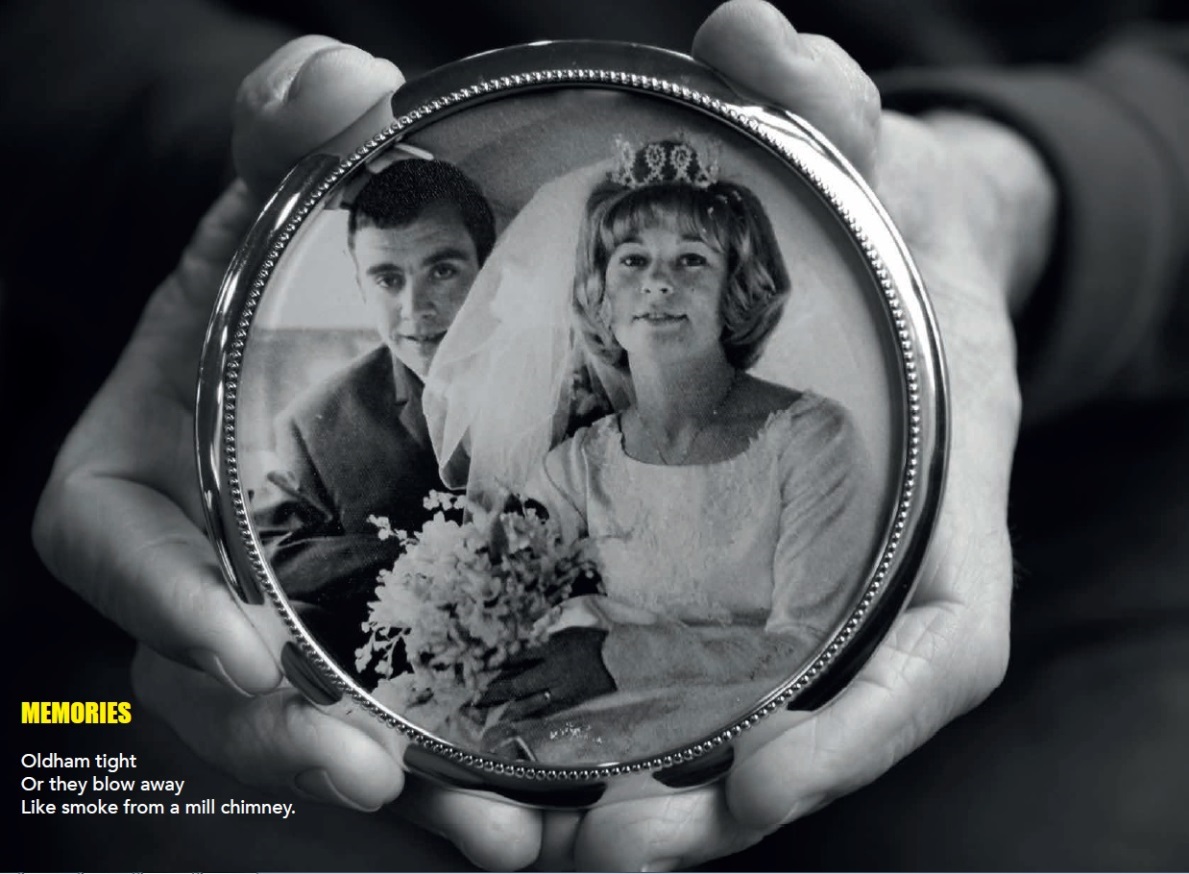 A photo from the chapbook showing a person with dementia's memory
Something I've learned during my time at Alzheimer's Society is the importance of continuing to see the individual behind a diagnosis. People with dementia are not their disease, and it's vital that we recognise that.
There is a very real and human experience of dementia that exists beyond our scientific attempts to understand it. As an upcoming PhD student in the neurosciences, volunteering with Alzheimer's Society has made this point especially clear to me.
Life goes on – and everyone has a right to be treated as a person with a history that is both unique to them and a bond with the rest of the human race." – Professor Selina Todd, Professor of Modern History, University of Oxford'
The IDEAL project
People with dementia are individuals, often with the same wants, needs, and desires that they had before their diagnosis. They should be provided with the support they need to continue to live as well as possible and have a good quality of life.
This is the objective of the Improving the experience of Dementia and Enhancing Active Life (IDEAL) study, a long term project that follows over 1,500 people with dementia. IDEAL aims to identify changes that could be made by individuals, families, and communities to enable people to live well with dementia.
Documenting dementia
A project linked to the IDEAL study is "A Life More Ordinary". People with dementia and their carers have been given the opportunity to document what it means to live with dementia in 'chapbooks' made up of photography, poetry, and drawings.
The project is led by artists Ian Beesley, Ian McMillan, and Tony Husband. It provides a series of positive but realistic portrayals of the lived experience of adapting to life after a dementia diagnosis.
From the Negative to the Positive
Previously, Mollie Virgo wrote about the first chapbook produced by this group in a blog post. I am delighted to now review the second chapbook, called 'From the Negative to the Positive'.
This chapbook features the work of the Oldham based "Ragamuffins", a group of people with dementia, their partners, and volunteers. The group meet at the Central Library in Oldham once a month. Here, they are provided with a safe and fun context to gather, tell stories, and share positive experiences together.
They have gathered to re-collect their memories, to laugh and to create and in doing so relationships and connections have been built. It has been a journey from negative stereotypes to the positive relationships.' – Polly Kaiser, Consultant Clinical Psychologist, Pennine Care Oldham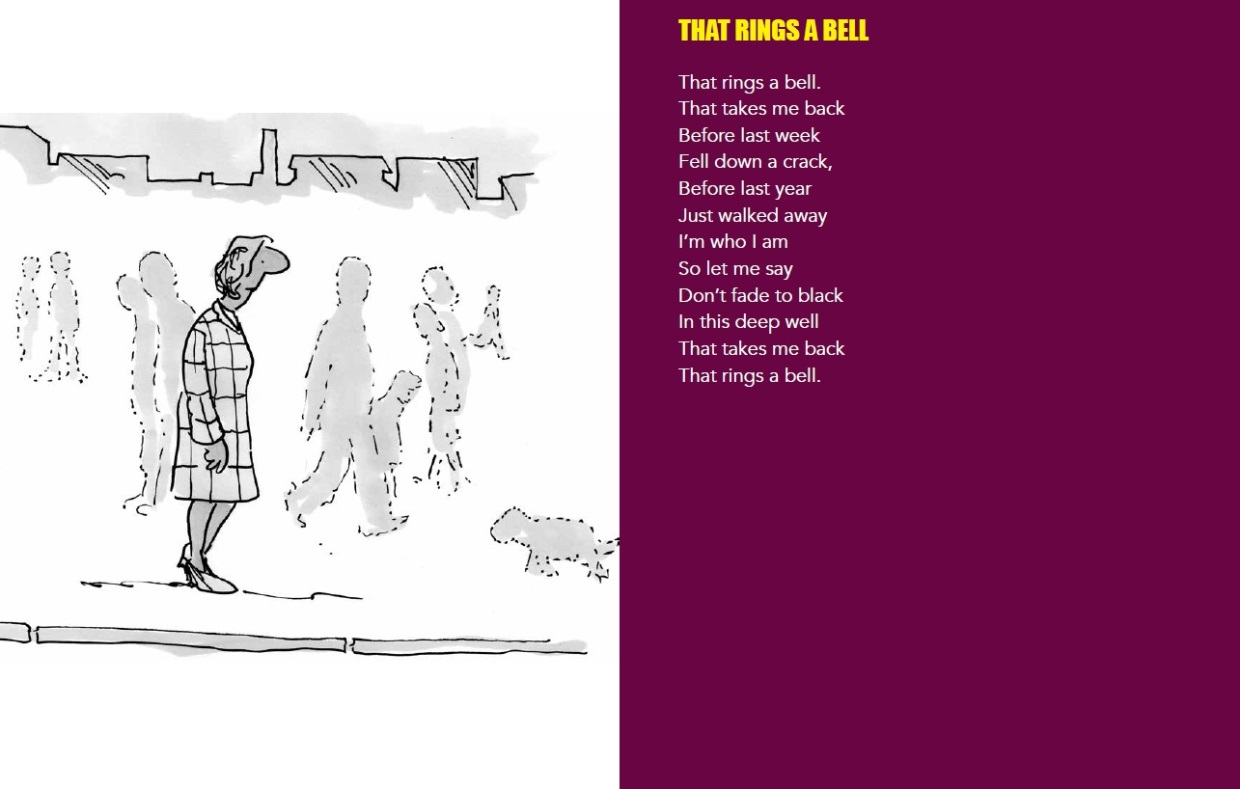 A poem taken from the chapbook
The artwork produced by this group exposes us to the talents and experiences of the people and their carers behind a diagnosis. Importantly, we also get a glimpse into how this group of people have been able to adapt in a positive way to living in the face of dementia. The project helps us all to move away from the condition's negative stereotypes.
Reading through this chapbook, it was humbling to get a sense of what the reality of living with dementia is really like. I recommend it to anyone who wants to better understand the lives and experiences of people living with dementia.
Next steps