About our 2022 conference
Planning is currently underway for Alzheimer's Society Annual Conference 2022.
Alzheimers Society Annual Conference 2022
About our conferences
Alzheimer's Society's vision is a world without dementia. Until the day we find a cure, we will create a society where those affected by dementia are supported and accepted, able to live in their community without fear or prejudice.
Our conference programmes are built around the first-hand experience of dementia at all stages, and consider the big questions for people affected by dementia, carers, health and care professionals, researchers, policy makers, communities, businesses and innovators. We focus on showcasing the latest innovations in research, policy, care and efforts to make sustained and impactful change.
One person every three minutes develops dementia, and by 2025 there will be more than one million people living with dementia in the UK. We know that more research is being conducted than ever before, more collaboration on policy and more support, awareness and community action happening, but there is still much to do to improve the journey from pre-diagnosis to end of life for those living with dementia and those who care for them.
At our conferences, delegates have the opportunity to engage with the challenges in dementia, and hear how these are being addressed in innovative ways across the UK.
What can conference delegates gain access to?
• A jam packed conference programme
• People with dementia and carers sharing their experiences
• Conference sessions, each focused on a different aspect of dementia care, research and policy
• Parallel sessions covering the latest research updates and service improvements
• Expert speakers from across research, policy, care, government and community groups
• Exhibition stands to show innovative products and services
• Our interactive conference App
• Posters showcasing pioneering work in the dementia field
• Panel discussions and audience Q and As
• CPD accredited programme
• Networking opportunities – via our drinks reception and App networking too
Who should attend?
Our previous conference attendees include;
• Clinicians and Practitioners
• Policy makers
• Local Authority representatives
• Commissioners
• Leading influencers in health and social care
• Third sector organisations
• Care Providers
• People affected by dementia
• International and national dementia researchers and organisations
• Providers of community health services
• Representatives of Dementia Friendly business and communities
• Research network volunteers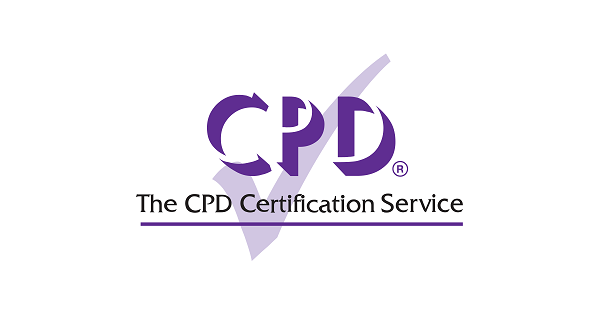 ​