We are celebrating a number of dementia researchers, supported by Alzheimer's Society, who are using their skills, expertise and knowledge to also support research that is tackling coronavirus.
During the coronavirus pandemic, people affected by dementia are among the most vulnerable - not only to the virus, but also to the impact of social isolation. A number of our dementia researchers are continuing to work hard to help others.
Researchers are adapting their studies, rearranging their programme schedules and working virtually to continue their dementia research wherever possible.
Some of our dementia researchers are also giving their time to join the fight against coronavirus.
We are so proud and so grateful for their part in supporting this global effort, alongside their own dementia research, whenever possible.
And to the many other Alzheimer's Society researchers also supporting the coronavirus efforts that we haven't mentioned - thank you!
How has healthcare changed for people with dementia during the pandemic?
Remco Tuijt, PhD student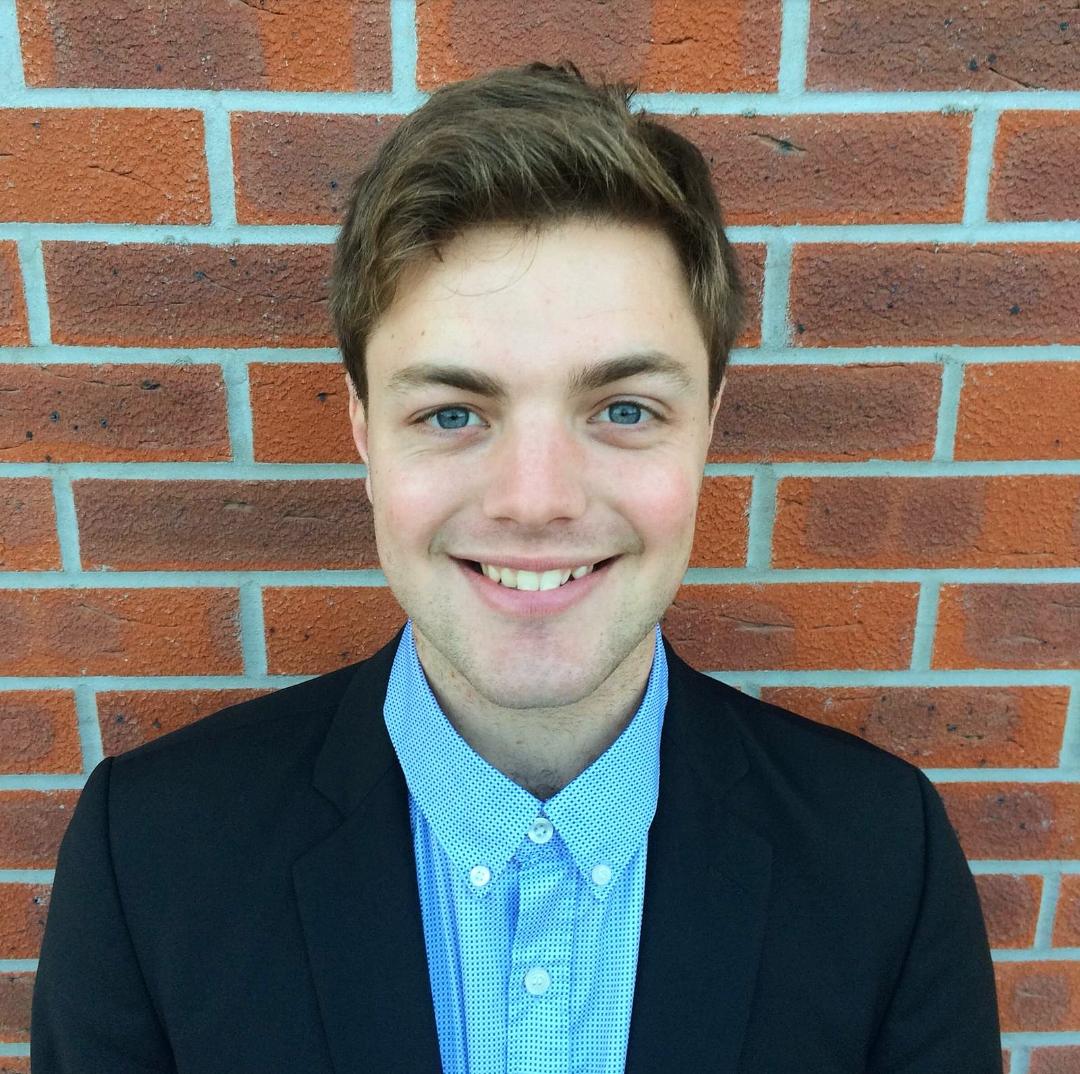 ​
Remco Tuijt is a PhD student working as part of our PriDem Centre of Excellence in Care Research. This dedicated research team aims to understand how best to support people with dementia and their carers after a diagnosis.

A key part of their work is understanding the current health care experiences of people affected by dementia through the HEARD project.
In the light of the COVID-19 pandemic, healthcare experiences will have changed significantly for many people affected by dementia. It's vital we understand these changes and the impact they may be having.
Remco will be carrying out interviews with people affected by dementia to gather first-hand experiences of health care during the pandemic.

If you live at home in England and have dementia, or you are a carer of somebody who does, please consider taking part in this important research and email Remco today.
Tracking coronavirus across the globe
Dr Carole Sudre, King's College London

​
One of the key challenges that the UK is facing is understanding the true scale and spread of coronavirus.
Dr Carole Sudre is an Alzheimer's Society fellow. She is part of a research team using a simple smartphone app to gather huge amount of information to help track the spread, progression and impact of corona virus on the UK population.
Working to understand the true effect of service closures
Dr Clarissa Giebel, University of Liverpool

​
Dr Clarissa Giebel is an Alzheimer's Society funded researcher based at the University of Liverpool.
She is part of a team that has leapt into action to understand how people with dementia and their families have been affected by the closure of social support services. These include things such as peer support events, day care, respite or home care.
Many families rely on social care services to help them to care for their loved ones with dementia. Often, they are a lifeline at a difficult time.
Dr Giebel is now looking for participants for her study. If you are living with dementia or an unpaid carer, please email Clarissa.
Keeping mobile while in isolation, and end of life support
Dr Nathan Davies, University College London

Dr Nathan Davies is an Alzheimer's Society research fellow, born and raised in South Wales and now living in London.

He is currently collaborating with two other Alzheimer's Society research fellows, Dr Kirsten Moore and Dr Nuriye Kupeli.
Their work is focusing on supporting families of people with dementia to make end of life decisions. The team are using their knowledge and expertise to support families as they make important decisions in the light of coronavirus.
'My whole drive and passion for my work is about supporting people with dementia and those close to them. This is exactly what all my work aims to do. This should never change in my eyes regardless of the global situation.'
Dr Davies is also reviewing published research and outlining how we can best keep older people mobile to prevent them from becoming frail and more vulnerable whilst in isolation.
The research team found that a mixture of resistance, strength and balancing exercises are the most effective at reducing elements of frailty in older people.

Increasing the capacity of coronavirus testing
Professor Bart De Strooper, UK Dementia Research Institute

​
Alzheimer's Society is a founding partner and funder of the UK Dementia Research Institute. The UK DRI has brought together 700 world-leading researchers in the fight against dementia.
In just nine days, the team at the DRI were able to use robotic technology, available for testing for infections in people with dementia, to significantly increase the capacity of coronavirus the UK government is able to carry out.
Professor Bart De Strooper, Director of the UK DRI, said:
'I am extremely proud of the response from the research community to this crisis, both from the UK Dementia Research Institute and from others worldwide. It is testament to the versatility and positive mentality of researchers everywhere.'
Please support the work of our researchers
We are very proud to see so many of our researchers supporting efforts to not only tackle dementia but also coronavirus. If you can, please make a donation towards their work.
Make a donation