Some exciting programmes and initiatives in dementia research began in 2017. Read our predictions about what we think will be big over the next year.
A new year is a time to reflect on what has happened over the last 12 months, but also provides an opportunity to think about what we'd like to see over the next 12.
Some exciting programmes and initiatives began in 2017 and we hope to see these further develop throughout 2018 and beyond. Here are three predictions about what we think will be big in dementia research over the next year.
3 dementia research predictions for 2018
1. Continuing drug discovery
2017 started with disappointing news. Pharmaceutical company Pfizer is suspending all its drug development for neuroscience, including in Alzheimer's and Parkinson's diseases. However, many charities and companies, including Alzheimer's Society and the UK Dementia Research Institute, will pick up the mantle and continue to drive forward drug discovery for these conditions.
There has already been some good news in this area this year from our own Drug Discovery programme. It focuses on whether drugs developed for other conditions can also benefit people with dementia.
Our programme showed that a drug initially developed for diabetes could have an effect on Alzheimer's disease. While this research is still in the laboratory stages, we look forward to seeing it further developed and are excited by its potential.
2. No more care versus cure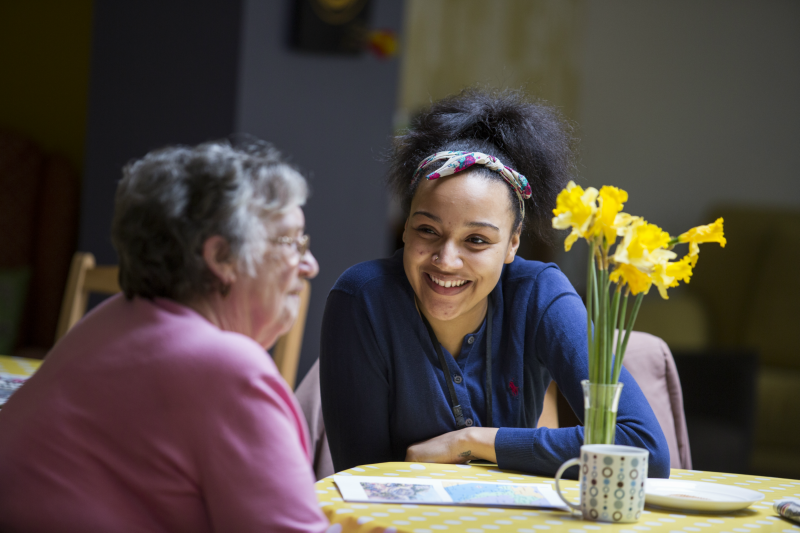 A lot of the conversation about dementia is dominated by the idea that 'care' and 'cure' are opposing ideas that cannot exist side by side. There have been a number of debates recently about whether researchers should focus more on improving care for the 850,000 people currently living with dementia in the UK, or whether research efforts should focus on finding a cure or effective treatment or prevention.
We believe care research equally deserves our attention and rather than being opposing ideas, care and cure could and should be thought about together. Even in the underfunded world of dementia, care research has historically lagged behind biomedical research. We began to change this last year with our biggest-ever investment in care research, and we are involved in exciting new funding calls for 2018.
Today, we're launching a report for 2018 that sets out goals for dementia care, diagnosis and prevention research until 2025.
These goals will sit alongside the existing global ambition to find a cure or disease-modifying treatment in the same timeframe. This coincides with an additional £40 million made available for dementia care research through a Care & Technology programme within the UK Dementia Research Institute and complementary research calls from the NIHR and ESRC and the EU JPND project launching this month.
With all of these exciting care research initiatives set for 2018, we hope this year will be one where care and cure research for dementia are prioritised and both sectors get the time, money and attention that they deserve.
3. Focusing on the immune system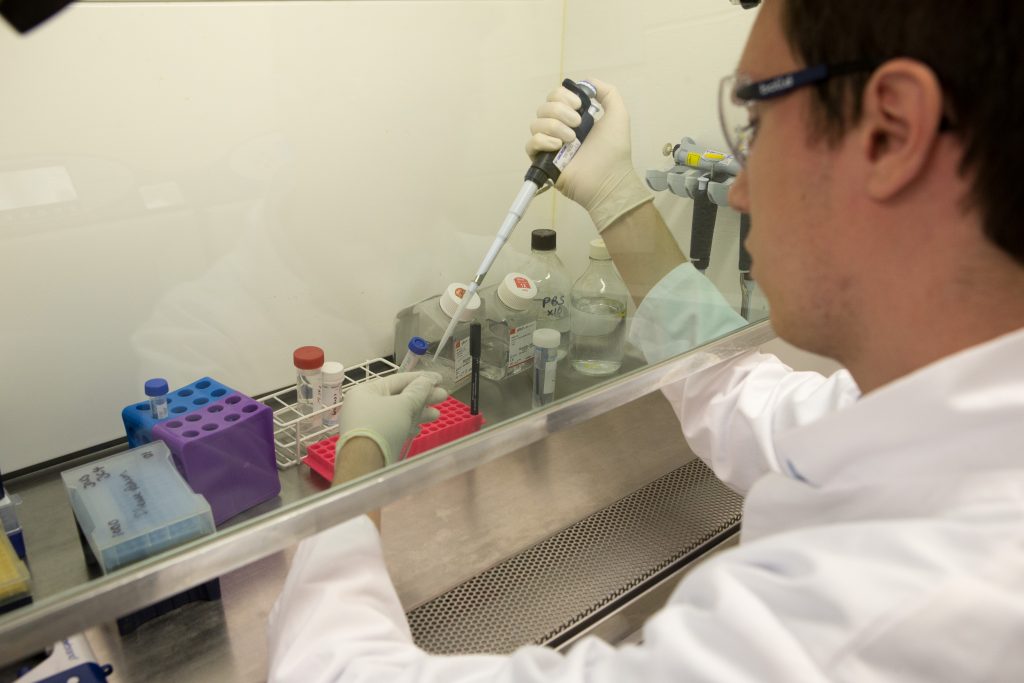 Traditionally, research into Alzheimer's disease has revolved around the two hallmark proteins present in the brains of people with the condition, called amyloid and tau. Researchers have now begun to look beyond these proteins and one potential culprit comes up more than any other: the immune system.
We know that the immune system doesn't work properly in people with dementia. Until recently this was believed to be due to the immune system just being affected by the underlying causes of the condition. However, researchers increasingly believe that the immune system actually plays an active role in the disease process. This has led to an intense focus in this area, particularly on a type of immune cell called microglia that carries out special functions in the brain such as clearing toxic debris.
As more discoveries are made, we expect to see more news about the role of the immune system in dementia this year as researchers discover more and more about this important topic. The results of studies looking at existing drugs that target the immune system and whether they hold any benefits in dementia will be particularly interesting.
In summary
2018 may well be the year of new discovery in dementia research as investigation into treatments may shift away from just looking at proteins to focus on other factors as well. Care research should also get some well-deserved time in the spotlight this year as we work to improve the lives of people living with dementia today.
What happened in dementia research in 2017?
Read our analysis of the year in research for 2017.
Find out more