Learning and development is incredibly important at the Society. Each role therefore has a unique learning pathway, and we encourage staff to engage with wider opportunities available.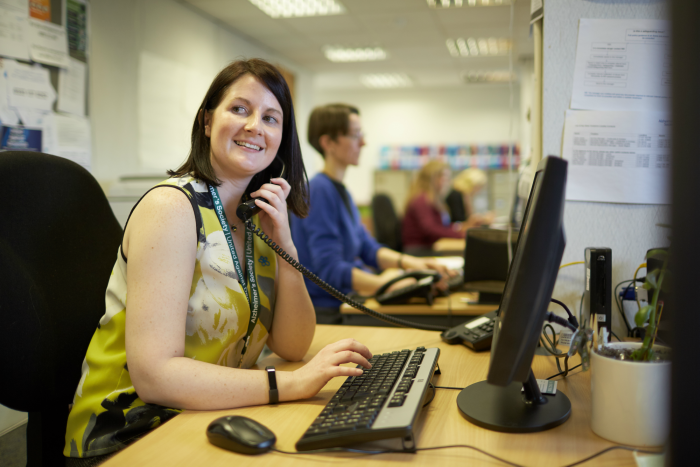 Welcome Day
Our Welcome Day gives everyone a chance to better understand how we work and what role different teams have in supporting those affected by dementia. It also provides an opportunity to meet people from across the organisation, including some of the Society's leaders and senior managers.
Learning and development
Our learning pathways take an incremental approach to building skills and developing attitudes and approaches to best practice. There is a range of schemes available, including Elearning, webinars, face to face courses, workshops, self-directed study, development programmes and more.
Here's a snapshot of the learning pathways we offer:
Core skills: development opportunities which cover a solid baseline in good practice, good business and health and safety
Dementia: knowledge and skills and attitude development relating specifically to best practice in dementia
Management Development: opportunities for current, or future, Society managers to develop their management skills and create a consistent approach to people management
Soft skills: Opportunities to help build the interpersonal skills you need to be the best you can be.