With Memory Walk around the corner, we wanted to share some of our favourite spots from this year.
Finding fantastic venues for our flagship Memory Walks is both a challenging but exciting part of the job for our Memory Walk team. We're really lucky to be able to visit all these beautiful places and explore their country lanes, all in the hope of choosing the best possible venues for our walkers!
Royal Victoria Park, Bath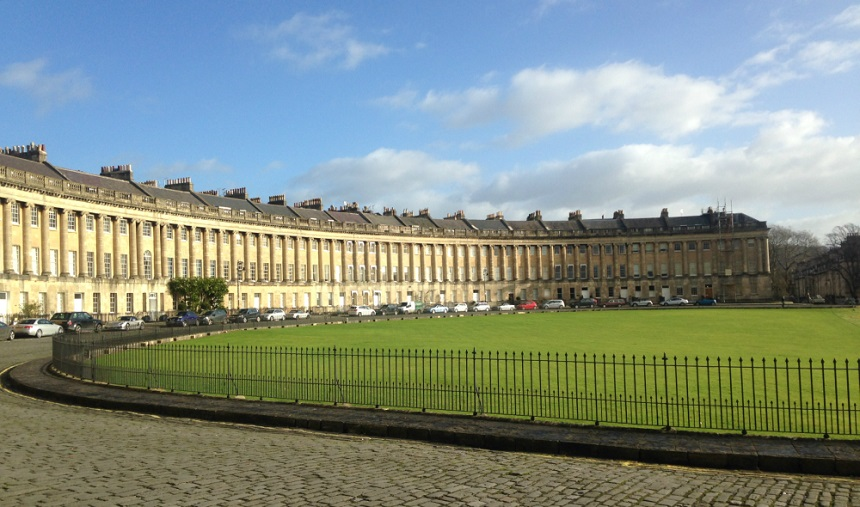 Few things are more charming than spending a Sunday in late summer exploring Bath. Rich in history with beauty around every corner, it holds UNESCO World Heritage status. So what better place for a Memory Walk?
Starting at Royal Victoria Park (which was opened by Queen Vic herself, at just 11 years old!), the walk will take you through the grounds and past the Royal Crescent. Home of some of the most iconic examples of Georgian architecture, it's the perfect backdrop to your group photo!
Blackpool Tower, Blackpool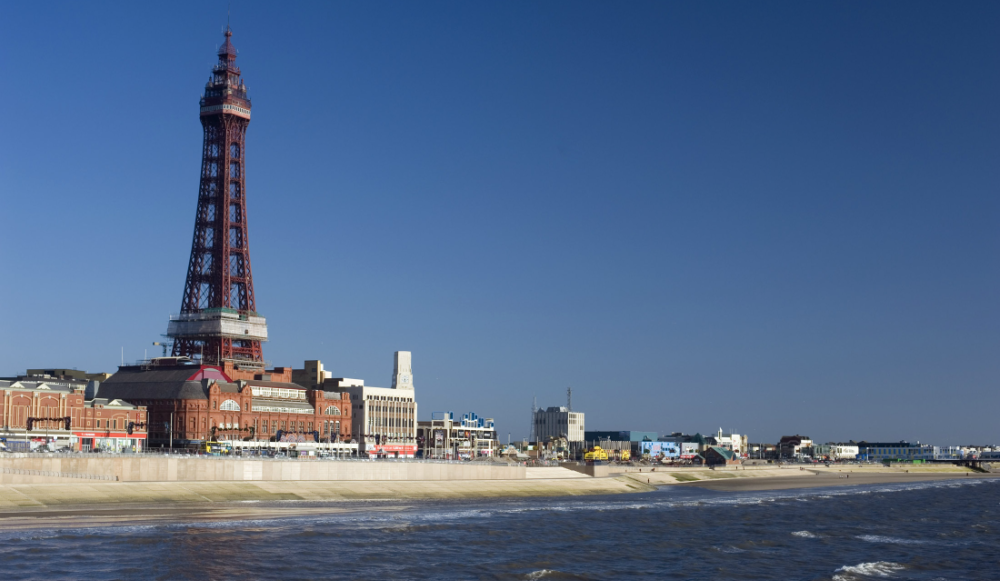 Which famous 528-feet tall structure will be hosting its first ever Memory Walk this year? Yep, it's the legendary Blackpool Tower!
Modelled on Paris' Eiffel Tower, the landmark was built using 5 million bricks, 2500 tons of iron, and 9 tonnes of paint! This October over 2500 people will gather beneath it to set off on a 7km walk along the promenade. It's set to be a memorable, Memory Walk debut.
Clumber Park, Worksop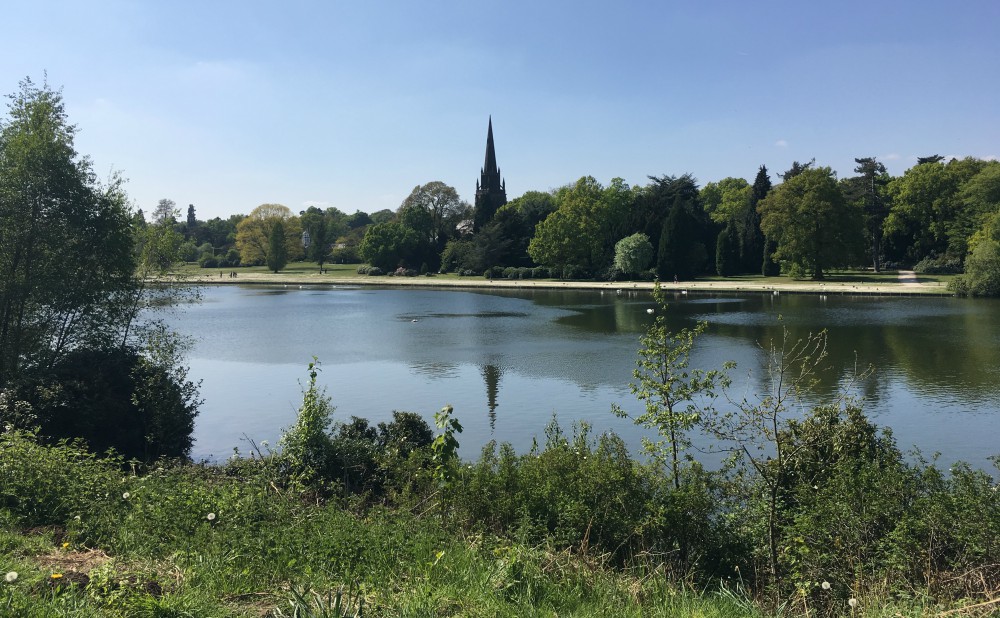 It won't take you too long to realise why Clumber Park is in the top five of the most visited National Trust places in the country. With vast parkland and the serpentine lake, it's a magical backdrop for our Memory Walk. Come and explore the 3,800 acres for yourself!
Stormont Estate, Belfast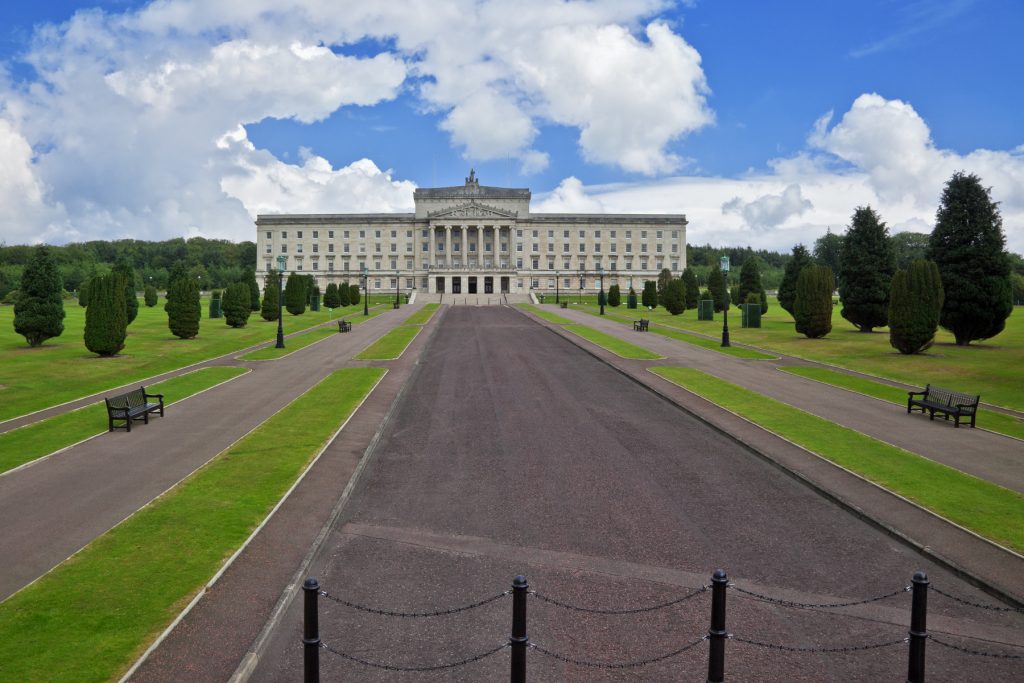 A firm Memory Walk favourite, this stately and historic estate is not to be missed! Starting in front of the Parliamentary Building, the route looks down the hill and provides an incredible view across Belfast City.
2017 is a particularly special year as the building celebrates its 85th birthday – it's not looking too shabby for an octogenarian! Our team are always so surprised by how big it is!
Everard Meadow and Embankment, Bedford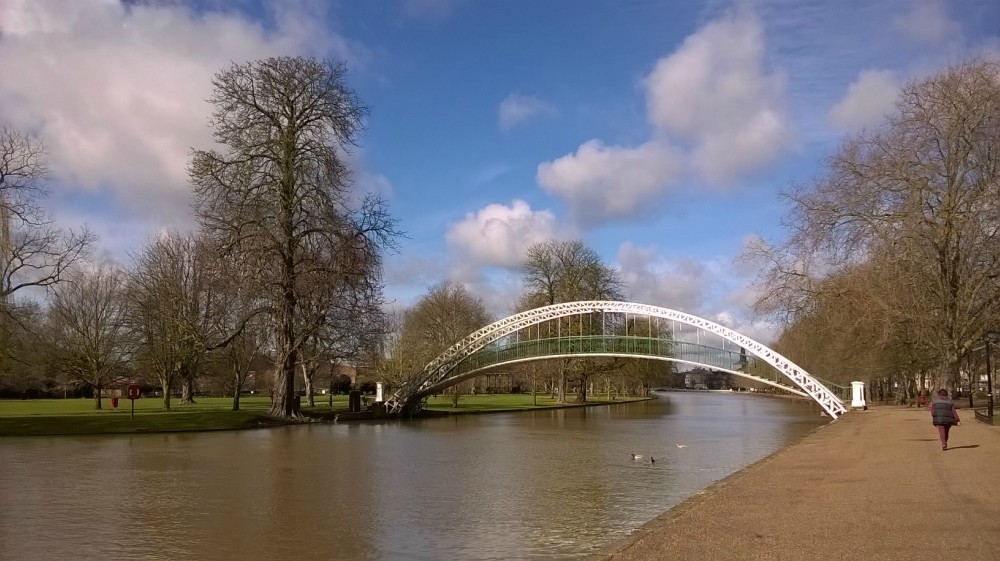 Woodland, meadows and lakes – our Bedford Memory Walk takes you through a whole variety of landscapes, including Priory Park. Whether you opt for the short or long distance, there's wildlife and sculptures throughout. You may even get to walk alongside a gaggle of geese!
Pittville Park, Cheltenham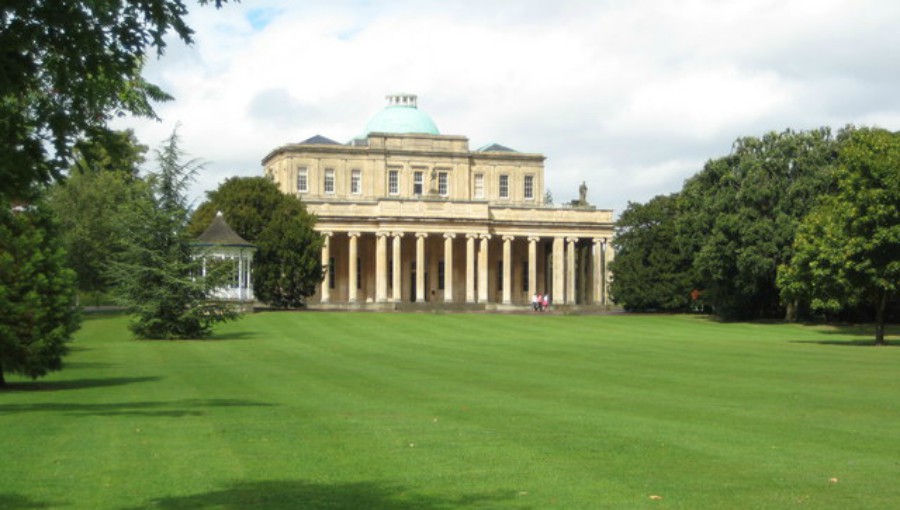 The largest ornamental park in Cheltenham, Pittville Park is home to the beautiful Grade I listed Pump Rooms. Built in 1825, it's the country's only alkaline spa water – a fitting start to our Cheltenham Memory walk!
The route weaves through woodlands, the fishing lake and Wyman's Brook, with an impressive display of foxgloves and primroses on show.
Cholmondeley Castle, Cheshire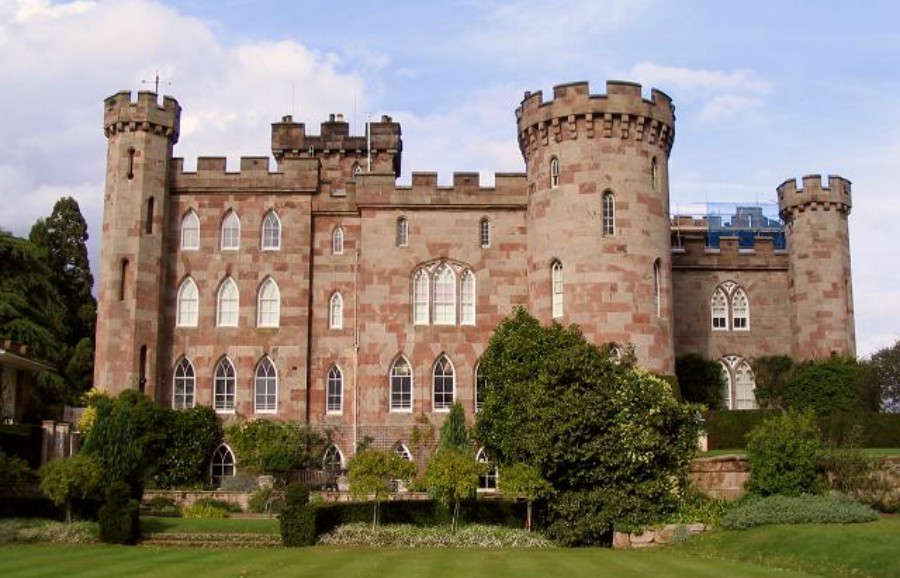 Pronounced Chummly, this beautiful castle ground is the new home of our Cheshire Memory Walk. We'll have the whole castle estate to ourselves (!!), leaving us to walk the tree lined avenues around the castle at our leisure.
The route is easily accessible for wheelchairs and pushchairs, so everyone can enjoy its full splendour.
Take part in Memory Walk
If you'd love to see these lovely venues for yourself, why not volunteer at an event?
We rely on the generous support of our volunteers to make these events a success and would love for you to come join us. Find out more now.