Options and resources for returning to research after a career break
You are here: Returning to research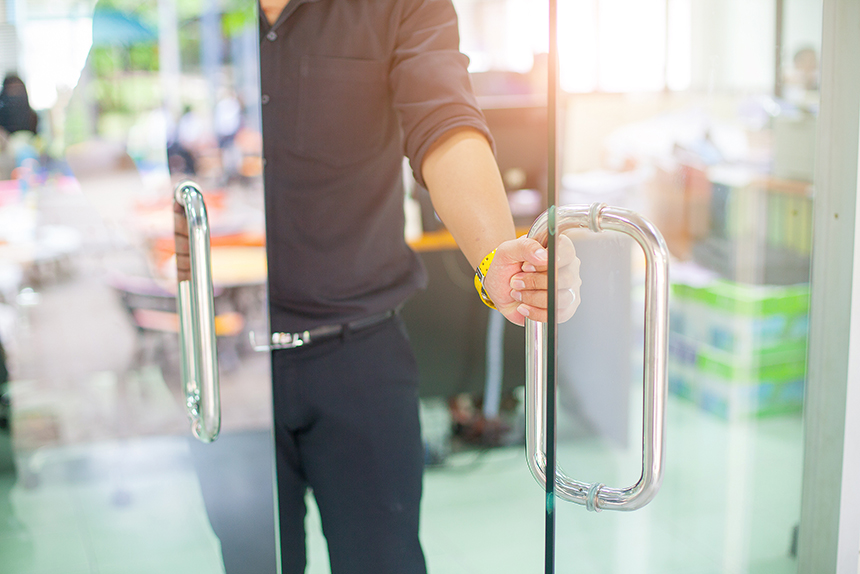 The challenge of returning to research after a career break can be very daunting. Below is a list of funding opportunities, available courses, support networks and resources to help you prepare to hit the ground running.
Returning to research grants
At Alzheimer's Society, our research funding programmes take into account time away from research for family or health reasons and we welcome you to apply for our programmes.
Further information is available on our upcoming grant deadlines.
Additional funding and training courses
EMBO Young Investigators and installation grantees programme guide offers an up to one year extension of the grant to allow for maternity leave. This programme also offers up to €500 for childcare support to cover childcare expenses or costs of flying in a relative to care for a child.

Open University Returning to STEM course. This free online course is designed to help people get back to work in STEM after and career break. The Open University provides further information on re-joining the STEM workforce.

Biochemical Society's Stay Connected Bursary Scheme helps those on a career break to stay connected with the world of research. Bursaries cover the cost of registration to the Society's scientific meetings, training events and courses. Applicants can also apply for support towards accommodation, travel and/or care provision. Any member of the Biochemical Society who is on a career break or has recently returned to work following a career break can apply.
Further resources
Mind the gap: tips on returning to work after a career break.

Fit for work: Information on returning to work after long-term sick leave.
Please get in touch if there are any resources we've missed that you have found useful.
Email us
Next Section
Next
You are on the last page