From our winter 2017 issue of Care and Cure magazine, we look at the news stories on the role of head injuries in football and whether this is linked to an increased risk of dementia.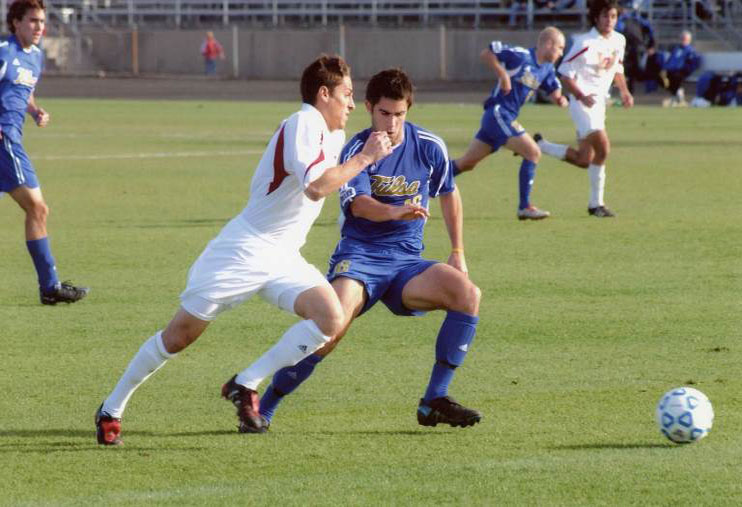 This includes an announcement by the Football Association and Professional Footballers' Association that they are commissioning a study to understand more about this issue.
In response to the increased interest, Alzheimer's Society held a discussion with a group of experts about what needs to be done to understand more about head injuries in football and risk of dementia.
We know that a severe or traumatic brain injury can increase dementia risk. Research in the US has also looked into the effects of concussion and head injury in sport, particularly American Football. This research has suggested a link between playing these sports and a dementia-like condition called chronic traumatic encephalopathy. However, evidence about smaller repeated injuries – such as from heading a football – and dementia risk is less clear.
There is a lack of high quality studies that examine the effects of mild head injury and dementia. In general exercise is thought to reduce dementia risk, and our expert discussion concluded that we need to understand more to make sure that everyone can enjoy playing sport safely.
We are calling for researchers to consider adding information about head injuries to existing long-term lifestyle studies, and for professional sporting bodies to monitor and record head injuries in their players.