From our winter 2017 issue of Care and Cure magazine, we discuss the disappointing news about an experimental drug failing the final stages of testing.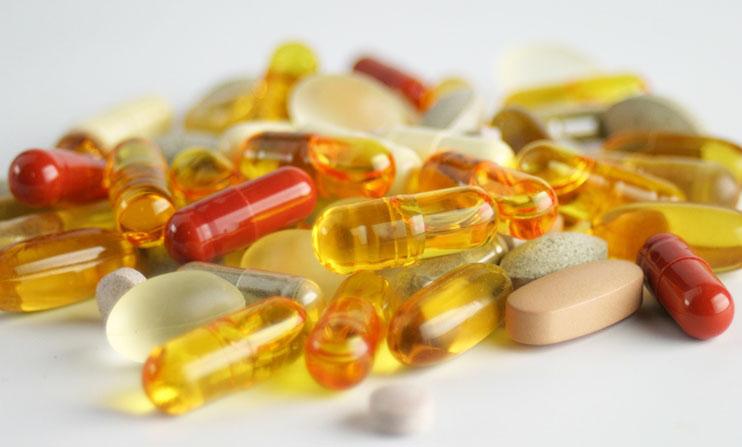 In September, the pharmaceutical company Axovant announced the disappointing news that their experimental drug intepirdine has failed the final stages of testing.
Intepirdine was being tested as something to take alongside the existing Alzheimer's drug donepezil (Aricept). It wasn't expected to slow down the brain damage caused by Alzheimer's disease, but was designed to go further in helping people cope with the symptoms than existing drugs. A previous smaller study of the drug had shown some promising results.
This most recent study involved over 1,000 people with mild to moderate Alzheimer's disease. However, people taking the drug in this larger trial did not see any substantial benefits in memory and thinking when compared to people taking an inactive pill (a placebo). There were also no improvements in how well people were able to complete daily activities such as dressing, cooking or using public transport.
Intepirdine is still being investigated as a treatment for people with dementia with Lewy bodies. Dr Doug Brown, Director of Research and Development at Alzheimer's Society, said, 'After 15 years of waiting for a breakthrough, it's hugely disappointing that yet another drug for Alzheimer's disease has failed. This will come as a painful blow to the millions of people and their families desperate for new treatments.
'We'll continue to tackle dementia from every angle until we make the breakthroughs we're hoping for'
But this isn't cause to lose hope. Although dementia is currently incurable, our recent investment in the UK Dementia Research Institute will enable us to broaden our focus and increase the chance of finding new drugs. For too long research has focused on just a handful of pathways in the brain, but with the chance now to interrogate many more mechanisms involved in the progression of dementia, we're hopeful we can unearth new treatments.'
While we improve our understanding of the brain to develop new treatments, we're also looking at ways to speed up the drug development process.
Our Drug Discovery programme tests whether drugs already in use for other conditions – such as diabetes, rheumatoid arthritis or high blood pressure – can work for people with dementia too, potentially reducing development time in half. We'll continue to tackle dementia from every angle until we make the breakthroughs we're hoping for.