New partnership with Waitrose Community Matters online scheme
Alzheimer's Society has been invited by Waitrose to participate in their Community Matters online scheme from September to November 2017.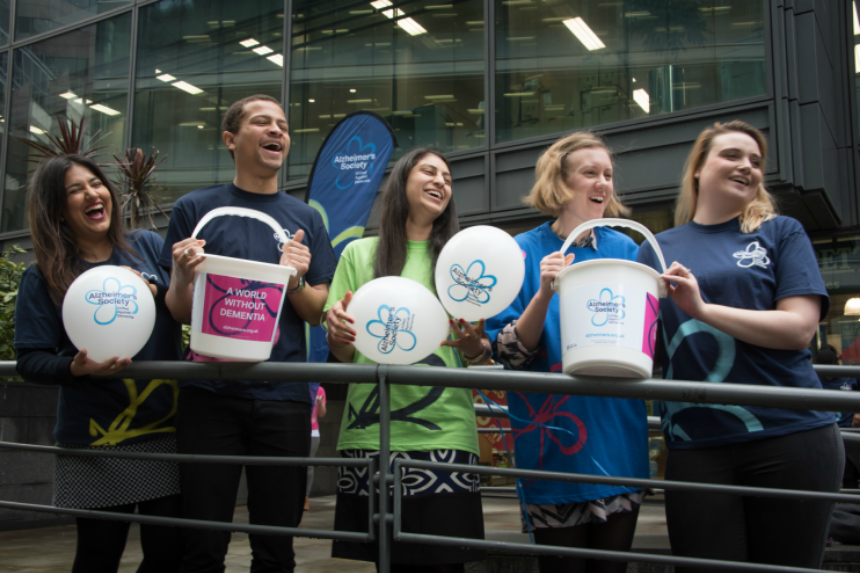 The Community Matters online scheme gives Waitrose customers the opportunity to vote at the end of their shop for one of three national charities. These charities will then have a share in £25,000!
Since its launch in 2008, Waitrose has donated more than £13.5 million of their profits to support more than 38,000 good causes and we're hoping to be one of them!
To place your vote in support of our work, visit the Waitrose website.
Find out more about fundraising at work.