Caring for the person with dementia: A handbook for families and other carers
This handbook will support you to handle the responsibilities of caring for somebody with dementia.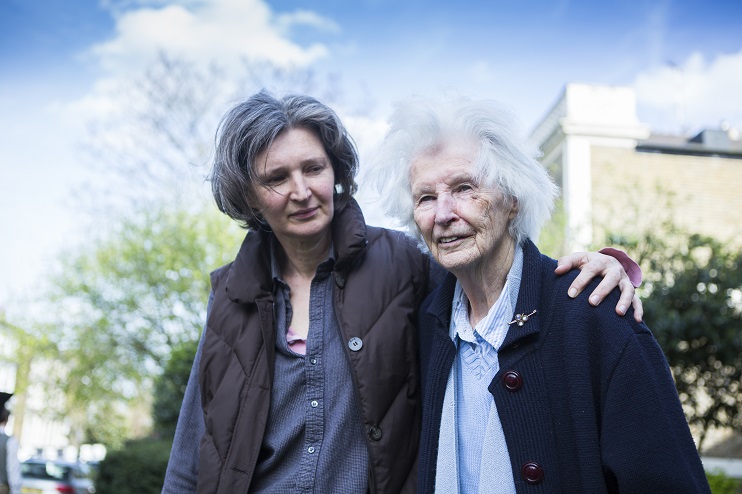 We know that caring is not always easy. You may not even think of yourself as a carer or have planned that your life would change in this way. Learning to cope and adapt can help both of you to manage the changes that dementia brings. It can be difficult to see how dementia affects someone. The problems and responsibilities you may face as a carer can be emotionally, mentally and physically demanding.
The handbook has been updated for 2017 and has a bold new look and feel. It is produced as an A5 book.
An index is included to make it easy to find the relevant information and the book is divided into the following sections:
What is dementia?
Understanding the person
Practical tips
The impact of caring
Support and care services
Alzheimer's Society services and support
Other useful organisations
Feedback and further reading
Index
Code 600
2017: 132 pages, A5