Tell us what you think about Dementia together, the Alzheimer's Society magazine, in our readership survey.
Have your say in our readership survey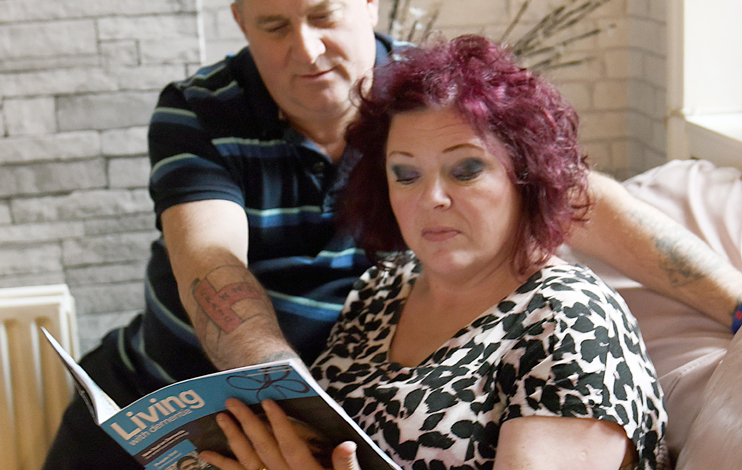 We'd like all of our readers to take part in our survey, whether you've read the magazine for years or if this is the first time you've read one of our online articles.
The survey is anonymous and should only take around 10 minutes, and the results will influence how we develop the magazine so be sure to have your say!
Next steps