How Alzheimer's Society is tackling dementia globally
From the December 2016/January 2017 issue of our magazine, Philippa Tree, Senior International Officer, talks about how we are helping to make the world a better place for people with dementia.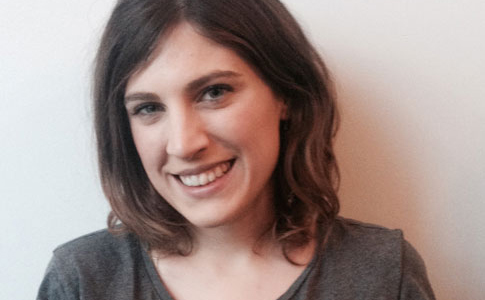 My journey at the Society started after my grandad, Ray, was diagnosed with Alzheimer's disease. I didn't really know much about dementia then, and I felt at a loss with how to support and communicate with him.
I strongly believe in increasing our understanding of dementia and making communities more supportive and empowering for people affected by it. If everyone understands more and commits to doing something – even something small – then together we can tackle stigma and improve the lives of so many people.
Alzheimer's Society has been at the forefront of creating dementia-friendly communities in the UK, and my role is to support other countries to develop Dementia Friends programmes and dementia-friendly initiatives. Dementia is the biggest world health issue facing our generation, and I am thrilled to be sharing our learning and best practice worldwide.
Over 15 countries are now collaborating with us on a new global Dementia Friends movement, and many more are set to join us. We also recently committed to support a new UK–Japan partnership on dementia and age-friendly communities.
Having the award-winning film star Carey Mulligan as our first UK Global Dementia Friends Ambassador will help to raise the profile of dementia and encourage action globally.
A lot of work is needed to support a shift in society towards acceptance and inclusion of people affected by dementia, but together we can make a difference.