From the June/July 2017 issue of our magazine, Linda Hall in Cardiff, aged 65 with posterior cortical atrophy, answers our questions for Dementia together magazine.
Life after a diagnosis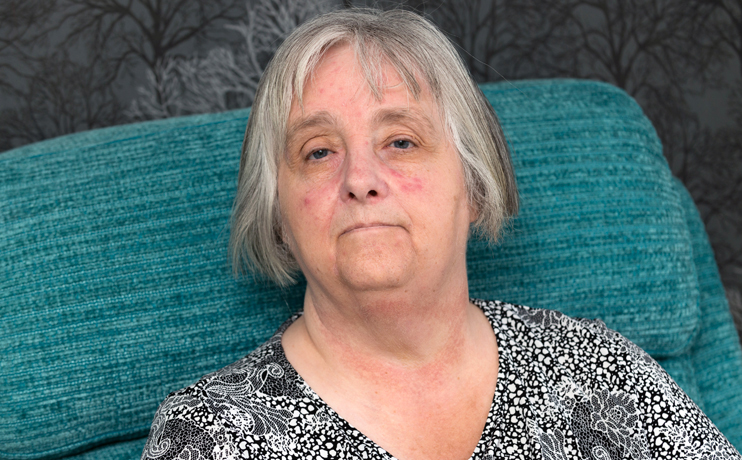 What's changed most since your diagnosis?
Everything – I need help with dressing, eating and personal hygiene. I am no longer able to read, write or concentrate on normal everyday things. I rely on my husband and daughter for my basic needs.
How has Alzheimer's Society helped you?
I have made friends with Alzheimer's Society staff, who maintain contact and support myself and my family. There are many activities to get involved in and they encourage you take part.
What song or tune sums up your life so far?
Top of the world, by The Carpenters. It was my wedding song 41 years ago. Even now, I know all the words and the song continues to give me happy memories.
What single thing would improve your quality of life?
To have good vision again – due to my form of Alzheimer's, posterior cortical atrophy, I have issues with my eyes.
If you could go back in time, where would you go?
I would spend time with my father, who unfortunately died at a young age shortly after I got married. I would tell him about his family that he didn't get to meet.
Next steps