From the June/July 2017 issue of our magazine, enter our poetry competition for a chance to be published.
Change, share and celebrate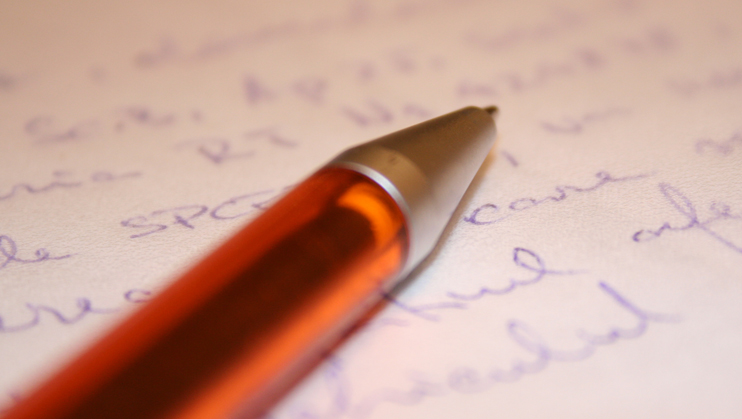 Our poetry competition is open for entries until 30 June 2017, with three categories:
Change – poems that challenge perceptions about dementia or the people affected by it.
Share – poems about the real-life impact of dementia.
Celebrate – poems that honour people's life stories and memories.
A special panel will agree a shortlist, from which a guest judge will select the winners. Winning poems will be published in the October/November 2017 magazine.
Each poem should take up no more than one side of A4 and should not have been published in print before. We can accept up to one entry in each category per person, and poets retain copyright. The poet must have given consent if a poem is submitted on their behalf.
The competition is free to enter and open to residents aged 16 or over of the UK, Republic of Ireland, Isle of Man and Channel Islands.
Email your entry (remember to say which category) by 30 June 2017.
Winners will be selected from entries received by midnight on the end date and results are final. Winners will be notified soon after and announced in a later issue.
Next steps