From the April/May 2017 issue of our magazine, ideas from Dementia together magazine about how people with dementia can get involved with Cupcake Day.
Ideas for people with dementia to get involved in Cupcake Day 2017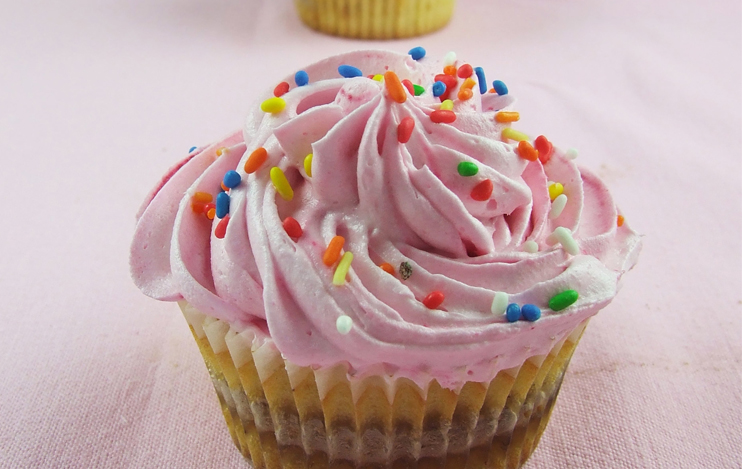 Cupcake Day on 15 June provides a fantastic opportunity to make and eat cupcakes together, whether on the day itself or at another time that suits you.
Some people with dementia could get more out of decorating pre-made cakes or making them using a cupcake mix, while others would want to be involved in every stage.
Apart from choosing flavours and ingredients, mixing and baking, people can also enjoy decorating cupcakes. Choose themes like favourite desserts or sweets, or toppings that reflect a person's personality, interests or life history.
Although cupcakes make lovely treats, if the additional sugar and fat would be unwise, then healthier recipes are available online, such as for people with diabetes and heart conditions.
If a number of people have been making or decorating their own cupcakes, you could make an event out of sharing them. There could be prizes for the best decorations and flavours, and you could pick music to go with different cake ideas.
For people observing Ramadan, sharing cupcakes after sunset may be an enjoyable way to break the fast together while supporting the cause.
Next steps