From the April/May 2017 issue of our magazine, the 'Ask an expert' column looks at being assessed for Personal independence payment (PIP) if you are of working age and have a dementia diagnosis.
Why do I need an assessment when I have a dementia diagnosis?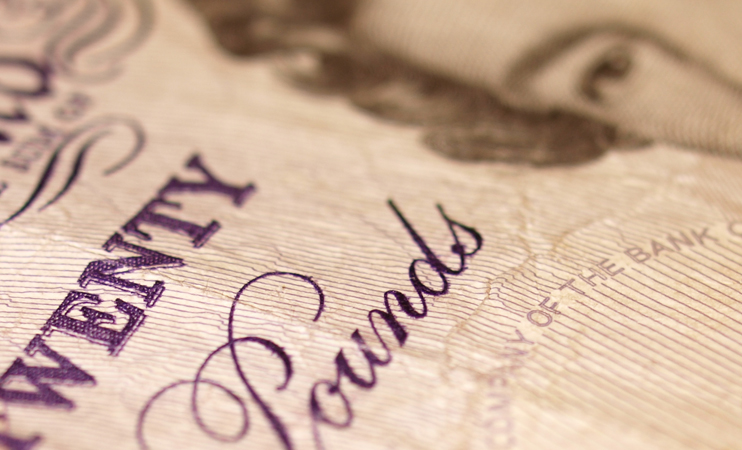 'I'm 54 and have been told I need a face-to-face assessment to get Personal independence payment (PIP). Why do I need an assessment when I have a dementia diagnosis?'
Assessment for PIP
If you already have a diagnosis of dementia, it can feel unreasonable to need an assessment when applying for Personal independence payment (PIP). Some younger people with dementia also have to be assessed for Employment and support allowance (ESA).
Getting the right information and support before an assessment can help to keep the process as trouble-free as possible.
What is PIP?
PIP is available for people aged under 65 who are in or out of work, regardless of their financial situation. It is not paid because someone has a specific condition, disability or diagnosis, but because of the impact this has on their life.
There are two components to PIP – daily living and mobility. Whether you get one or both of these depends on how your condition affects you.
If you or your partner receives PIP then you will be exempt from the Benefit cap, which otherwise limits benefits for working-age households.
Getting PIP
The decision over whether you can get PIP will be based on the impact that dementia has on your daily life and ability to live independently.
The assessment looks at 12 day-to-day activities, such as preparing a meal, dressing and mobility (for example, planning and following journeys). The number of points scored in each of these 12 'descriptors' determines whether you are eligible.
The Department for Work and Pensions (DWP) looks at your initial claim form and any evidence that you have submitted along with reports from the face-to-face assessment.
Supporting a claim
The people doing assessments and making decisions about PIP might not have a good understanding of how dementia affects people's lives. Instead of relying on the form and assessment alone, it helps to provide as much supporting evidence as you can.
Ask people involved in your care who understand the condition's impact on your daily life, such as healthcare professionals, to contribute. Explain that you need this information to support a claim for PIP. Ask for a letter explaining how dementia affects your day-to-day life in particular, not simply general information about the condition. This doesn't need to be recent, just from within the last two years and still relevant. It is worth checking whether the professional will charge you a fee for this.
If you can, take someone with you to the assessment for support and to discuss what it was like afterwards.
Disagreeing
If you disagree with the DWP's decision, you can ask for a 'mandatory reconsideration'. If you are still dissatisfied, it may be possible to lodge an appeal – ask the DWP for information about this process.
Next steps