Alzheimer's Society wants people affected by dementia to have choice and control over care and support
From the August/September 2016 issue of our magazine, Ian McCreath, Personal Choice Programme Manager, talks about work to ensure that people living with dementia have greater choice and control over their care and support.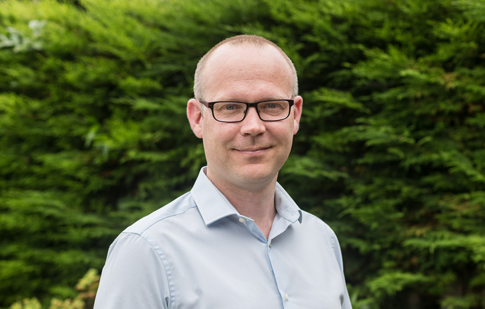 Since taking up my role in 2012, I've been seeing how the Society can help people with dementia to be recognised as being at the centre of their own lives. In that time, it's only become clearer how personalisation in health and social care – greater choice, control and access to support – can promote a person's wellbeing.
Although more people are aware of how personal budgets can offer greater choice, personalisation is about much more than this. Conversations between the person looking for support and those providing services need to change. These relationships should be on an equal basis, with more weight given to what that individual wants.
Alzheimer's Society should lead the way in being a person-centred organisation, and I work with colleagues to understand how we can do this. Fortunately, the large number of people with experience and understanding of dementia who are involved in the Society are boosting this process.
We could never achieve this alone, and we work with a range of organisations, all striving towards the same goals and grappling with similar challenges. We try to ensure that people's voices are heard and their stories shared to help others in the same situation.
Together, we want to create a real momentum about personalisation for people affected by dementia, raising understanding and expectations about what people are entitled to along the way.