Fix Dementia Care - Annara's hospital story
Annara's mother, who was living with dementia, had a serious fall whilst in hospital. She died three months later. Here she describes their experiences.
Fix Dementia Care: Hospitals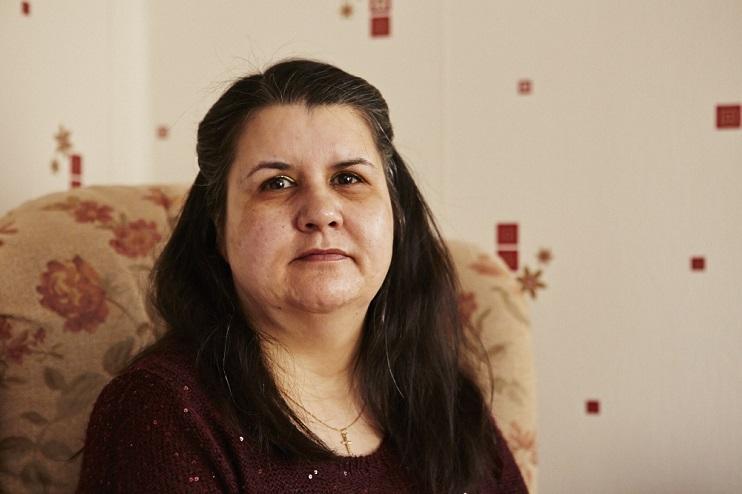 Annara's mother, Iris, had been living with the symptoms of dementia for more than five years when she was last admitted to hospital in March 2014.
While Iris was in hospital, Annara would often visit her, only to find that she hadn't had any help to eat or drink, and had been left alone when she needed more focused, dementia-friendly care.
'On many occasions they'd bring in the food, mum would have a pick at it and then they would come in and take whatever mum didn't eat away. Mum was dehydrated, but because she was confused she couldn't think to pick up a glass and drink. They'd say 'come on Iris, you've got to drink', but they wouldn't sit with her and help her, they would just leave her to fend for herself.'-Annara
Iris was in and out of hospital due to multiple other health problems. Annara (pictured above) said that Iris would often be left in the discharge lounge for hours before being able to go home, and she would often be alone, without any help to eat and drink or go to the toilet.
During her last stay in hospital, Iris fell out of bed because the sides had been left down. She landed directly on her face, leaving a deep cut and severe bruising. Annara called the hospital and was told Iris had experienced a 'minor' fall, had a slight cut on her head but that it was 'nothing to worry about.'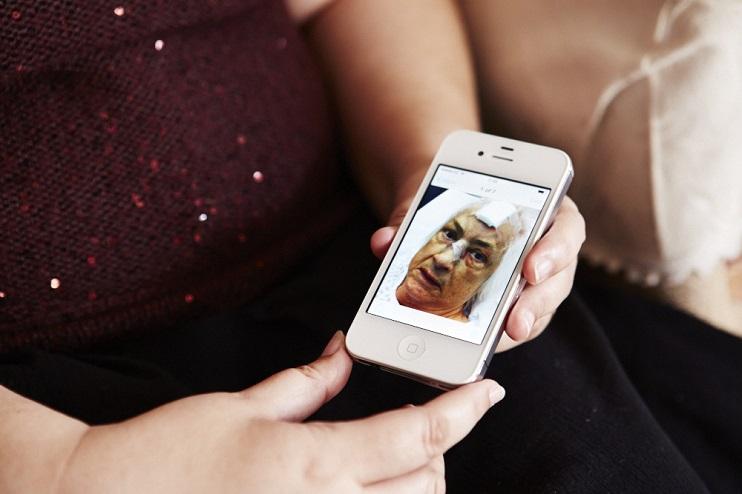 When Annara visited Iris, she was heavily bandaged with purple bruising around her chin and eyes. She believes her mother must have injured her mouth, as the inside was black. Following the fall, Iris stopped eating and drinking and lost huge amounts of weight.
Iris passed away on the 31 July 2014.
'Mum was never the same after the fall. She started getting dizzy spells, hardly drank or ate, was nearly always in bed and found it hard to follow simple instructions. You expect to come out of hospital feeling better - not in a worse state than when you went in. The entire episode has left our family broken. I am in no doubt it contributed to mum's death three months later.'
How you can help
We believe everyone has the right to the right kind of care and support, wherever they live - and to know in advance what they can expect. It's only with the support of people like you that we can achieve change, pressuring central and local governments to give people affected by dementia what is their right.