Find out how online community members can understand what you're dealing with, even when family members might not.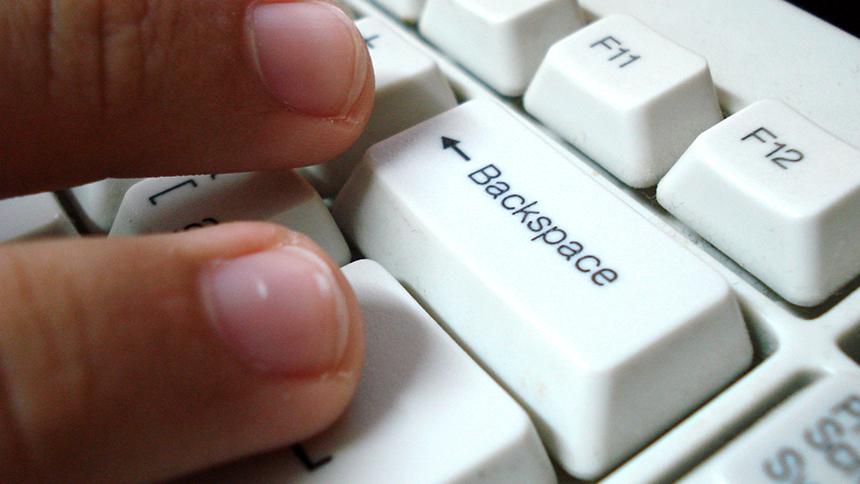 When you are caring for someone with dementia, having the practical and emotional support of family members can be enormously helpful. Of course, family relationships can be complicated – it's not unusual for problems to come up.
These could include some family members not pulling their weight, or avoiding situations because they aren't sure how to cope. They might give unwanted advice, and they may think they're being helpful when in reality they're making things more difficult.
Talking Point
Visit our online community to get advice, share experiences, connect.
Dealing with it
It's often tough to know how to bring these problems up, especially if they're connected to long-running issues between family members. Some people feel obliged to not say anything at all.
It can feel like you're on your own dealing with this and that there's nobody you can turn to who will understand.
On Talking Point, our online community, you will find a safe place where you can share these problems with other people who are able to relate to what you're going through.
Anonymity OK
When you join Talking Point, you can choose a username and picture that doesn't identify you. This means you can be as anonymous as you like, which might feel odd at first – most of us are used to other people knowing who we are.
However, anonymity is nothing unusual in this kind of online community. Some people use their real names, but it's perfectly OK to be one of the many members who choose a made-up name instead.
Special forum
You don't need to be a member of Talking Point to read most of the discussions that take place, which is great because you can have a good look around before deciding to sign up.
But there's also a section called the 'dealing with difficult feelings' forum, and this can only be seen by other community members. This makes it a particularly safe place to discuss family problems.
Whatever situation you are in, having a place where you can talk to others who are facing similar challenges, ask for suggestions and share experiences can help you feel less alone and better able to find solutions.
Dementia together magazine: June/July 18
Dementia together magazine is for everyone in the dementia movement and anyone affected by the condition.
Subscribe now
More from Dementia together magazine: June/July 18:
Dementia together magazine is for everyone in the dementia movement and anyone affected by the condition.
Subscribe now