Supporting people with cognitive disabilities and mental health problems in customer facing and professional service teams
Improve your awareness and understanding of a range of cognitive difficulties, such as autism, mental health conditions and dementia. Our course will provide you with the confidence to recognise these vulnerabilities, communicate appropriately and provide effective support.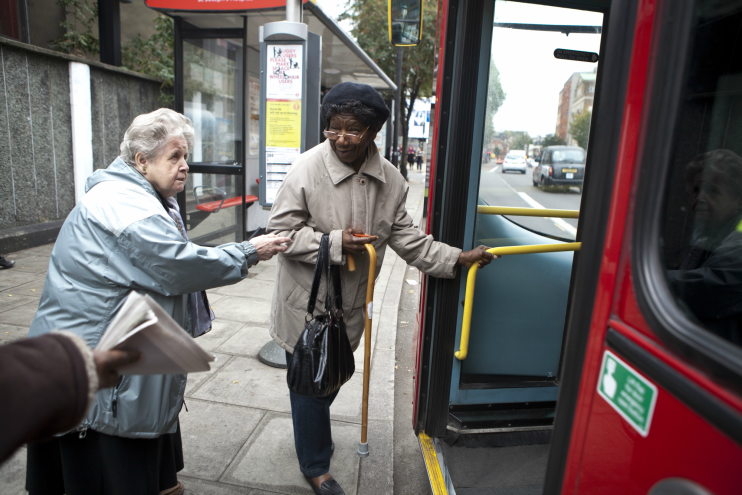 You'll also look at the Mental Capacity Act 2005 and Equality Act 2010 and how these apply to organisations and their interactions with people with dementia, autism and/or mental health.
The dementia module is a compulsory part of this programme.
Key information
Who should attend? Employees in the social care, health, voluntary and private sectors
Course level: Introductory
Course duration: Modular
Delivery style: Interactive face to face training.
Pre course requirements: None.
Delegate numbers: The course is for between 8-16 delegates. An extra charge will apply for additional delegates up to a maximum of 20.
Our training is flexible and cost-effective - we do not charge VAT. We run training in your workplace and offer bespoke consultancy.
To book a course or for more info, please contact the Training and Consultancy team on 01904 567909 or email [email protected]. Alternatively, please make an online enquiry and we'll get back to you.
Learning outcomes
Delegates will have an increased awareness and understanding of autistic conditions, dementia and mental health conditions.
Learn how to spot the signs and symptoms of the conditions.
Understand how cognitive difficulties impact a person's capacity to make decisions and how delegates can support clients
The course will provide delegates with practical techniques that can be used when engaging with a client with cognitive difficulties and ensure their experience is a positive one
Understand how to effectively communicate with clients that may have dementia, autism and a mental health condition and how to avoid common pitfalls.
Understand how to apply best practice principles when operating within the Mental Capacity Act 2005 and the Equality Act 2010 on a day-to-day basis.