Thank you to our sponsors of the Alzheimer's Society Annual Conference, which took place on 21 – 22 May 2019.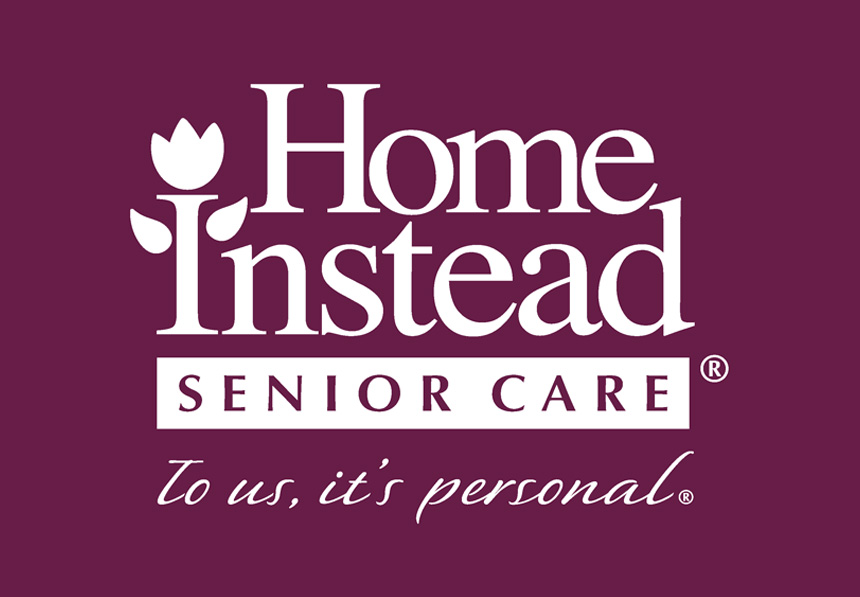 ​
We are Home Instead Senior Care, and we are changing the UK's attitude to care and to ageing, with our distinctive approach to supporting people at home.
Our approach to dementia care is pioneering and we have a unique training programme for CAREGivers which is accredited by City & Guilds and is specialised for the home care environment.
Our relationship-centred approach means your loved one can remain safe and calm at home with mind stimulating activities, nutritious meals and opportunities for social interaction. Our CAREGivers are also there to manage and soothe behaviours and provide support to the family.
As a franchise, Home Instead Senior Care has 195 offices UK wide providing six million hours of relationship care to more than 13,000 clients.
Home Instead is the first and only home care provider to hold the Queen's Award, the highest accolade available to UK businesses, in recognition of the innovation its bespoke model has brought to the care sector. We also hold the most Care Quality Commission (CQC) Outstanding ratings out of any home care provider regulated by the CQC.

At Biogen, our mission is clear: we are pioneers in neuroscience.
Biogen discovers, develops, and delivers worldwide innovative therapies for people living with serious neurological and neurodegenerative diseases. One of the world's first global biotechnology companies, Biogen was founded in 1978 by Charles Weissmann, Heinz Schaller, Kenneth Murray, and Nobel Prize winners Walter Gilbert and Phillip Sharp.
Today, Biogen has the leading portfolio of medicines to treat multiple sclerosis (MS) and is also focused on advancing research programmes in spinal muscular atrophy, Alzheimer's disease and dementia, MS and neuroimmunology, movement disorders, neuromuscular disorders, acute neurology, neurocognitive disorders, pain and ophthalmology.
Biogen is one of only a handful of companies with the manufacturing capabilities and the deep scientific expertise needed to produce biosimilars of advanced biologics.
We routinely post information that may be important to investors on our website at www.biogen.uk.com.
To learn more, please visit www.biogen.uk.com and follow us on social media – Twitter, LinkedIn, Facebook, YouTube.