Robert cared for his mother, who had frontotemporal dementia, until she passed away. Here Robert shares why he's passionate about dementia research and hopes other carers will get involved, too.
After seeing a recent advert to become a Research Network volunteer, I didn't hesitate to apply. The opportunity to support a charity that helped me as a carer and to contribute towards cutting-edge dementia research was too good to turn down.
By sharing my reasons for joining the Network, I hope to make other carers realise their experiences are valued and can be utilised by Alzheimer's Society in the battle against dementia.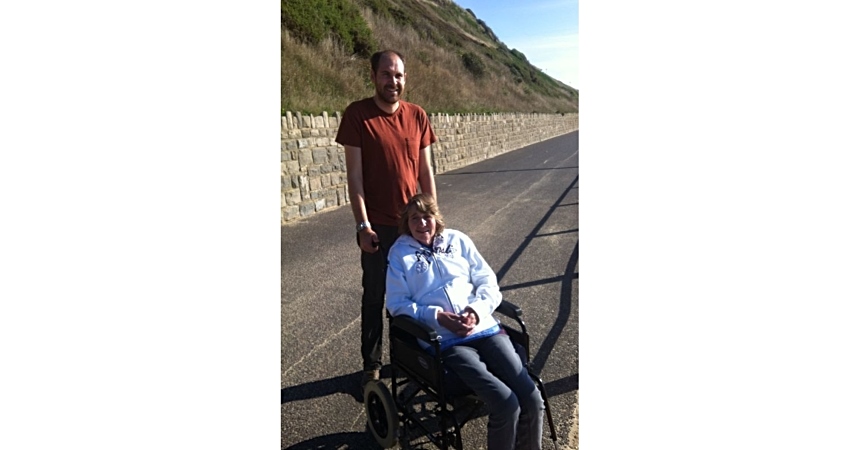 My story
In 2011, my life changed dramatically.
Two days after graduating from university, my mum was diagnosed with frontotemporal dementia, aged 52.
I became her primary carer and took responsibility for organising her daily care, financial affairs and health issues.
Alzheimer's Society proved to be vital; the local office signposted me to services and resources that provided important practical and emotional support.
After mum passed away in 2013, I was left deeply affected and with an urge to use my experience positively.
Since 2015, I have volunteered as a Regional Facilitator for a charity supported by the Dementia Research Centre (DRC).
In this role I have provided advice to many families in London confronted with a diagnosis of frontotemporal dementia. This service has been made possible through Alzheimer's Society's contribution to the DRC.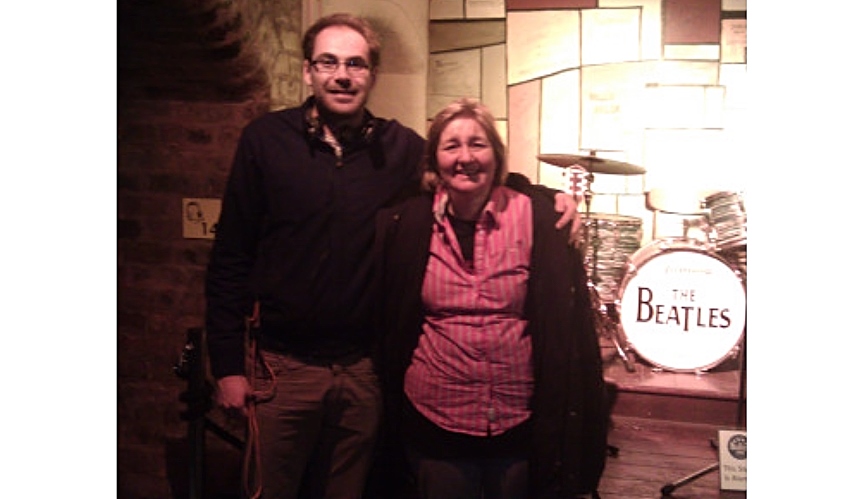 Joining the Research Network
It is easy as carers to undervalue all of the skills and knowledge we amass. Often we reduce caring to a duty or something that anyone in our situation would do.
I see joining the Network as the perfect way of ensuring that my expertise are maximised and channelled towards research that will ultimately benefit other carers and those living with dementia.
As someone with understanding of a young onset dementia, I am especially looking forward to reviewing proposals that could improve the societal and medical outcomes for those with a similar disease.

Mum's frontotemporal dementia was not the familial genetic type. It was wholly sporadic and I have no idea why it struck her.
I think that only through research initiatives, such as Brains for Dementia, will it one day be possible to identify those vulnerable to the disease and find a prevention or cure.
First impressions
My first months in the Research Network have been really positive.
I am proud to have joined a respected group of experts. The regular Network communications have made me feel welcome. There are so many opportunities to get involved in.
If you are someone with experience of dementia, put it to good use and join the Network today!
Research Network volunteering
Research is not just for researchers. Your personal experience of dementia is invaluable. Join our Research Network to make research relevant and impactful for all those living with dementia today and in the future.
Sign up