Looking at the association between dementia and sleep, considering if sleep is a risk factor of dementia.
We know that we can promote brain health with physical exercise and our diet, along with not getting obese, not smoking and drinking alcohol only in moderation. But how many of us would put a good night's sleep on this list? We're slowly waking up to the idea that maybe we should.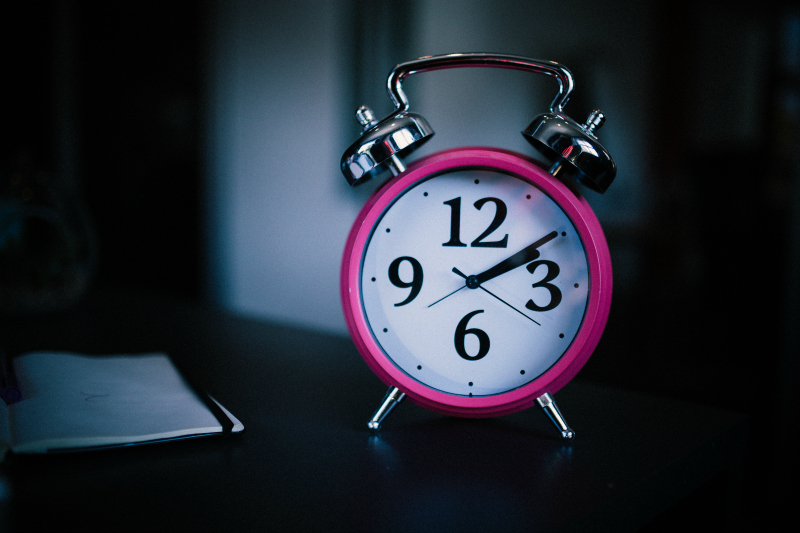 ​
In this blog I summarise some of the current thinking on sleep as a risk factor for dementia and touch on how to get a good night's sleep, with a focus on healthy over-50s. (I don't cover links between sleep and other aspects of health, which are huge.) In a later blog I'll look at sleep and related issues like sundowning in people who are already living with dementia.
Sleep is active, not passive
Sleep is not just something passive that we do when we're tired. It's a vital, active and purposeful phase of our lives. Exactly what sleep is 'for' is hard to define, though researchers agree that one clear purpose is to repair cells and tissues.
Sleep is also important for making long-term memories. During sleep, memories for events are transferred out of short-term storage in the hippocampus and into the long-term storage of the cortex. (For more about these parts of the brain and 'consolidation' of episodic memories, see our webpage Dementia and the brain.) Studies of the brain's electrical activity while we sleep show that memory consolidation happens mainly during certain phases of deep sleep, notably 'slow wave sleep'.
So might poor sleep have an impact on our memories, especially as we age?
Sleep quality
It's worth defining 'poor' sleep here. For some people poor sleep means trouble getting to sleep; others will drop off easily but then find themselves wide awake at 3am. Some people have a 'fragmented' sleep pattern in which they sleep fitfully and don't feel rested.
The consensus is that averaging seven to eight hours a day is enough for adults. People who don't sleep well at night often find themselves feeling very tired (and so napping) during the day. In some people what started as a short nap becomes excessive daytime sleepiness.
What are the risks of poor quality sleep?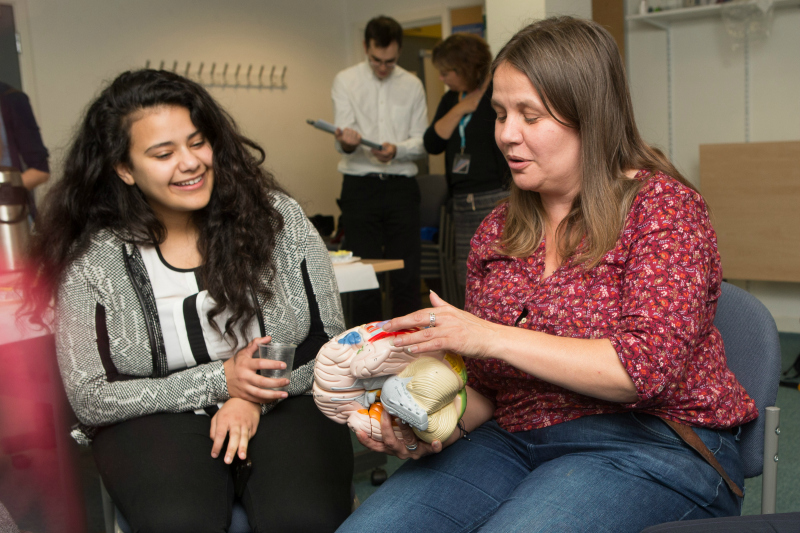 ​
Our own experience tells us that if we have a bad night's sleep we tend to be less sharp the day after. Research supports this, with poorer sleep linked to worse 'executive function' (including decision-making, planning, judgement), memory and attention next day.
We should not worry overly about an occasional bad night, but does regular poor sleep cause long-term harm? Some large studies do show that regularly sleeping for less than 5 hours in middle age (say age 40-60) is linked to later cognitive decline, including mild cognitive impairment and Alzheimer's disease.
The 'linked to' here matters: this is an association, not a proven cause and effect. And 'middle age' matters too, because these relationships don't hold for older adults, over 60. (This kind of relationship between age of exposure and dementia risk is also seen for some other risk factors, including high blood pressure and depression.)
That disturbed sleep might raise our risk of dementia is now supported by a different kind of evidence looking at beta-amyloid.
The clumping of beta-amyloid within the brain into plaques, starting well before any symptoms of dementia, is thought to be central to the development of Alzheimer's disease. Research on mice now suggests that amyloid levels rise during wakefulness but fall again as amyloid is cleared during sleep.
The suggestion then is that amyloid clearance from the brain is reduced if there is poor quality sleep, and that this is one way that disturbed sleep may be linked to a higher risk of subsequent Alzheimer's disease. Whether this actually happens in humans is not yet clear, and it wouldn't explain links with other dementias, in which amyloid is not implicated. But it is an area to watch.
What can I do to sleep better?
So sleep really matters. What can we all do to sleep better? A recent report from the Global Council on Brain Health lists recommendations for a range of different groups. Here are a few headlines, but read their report for the full list.
'Sleep hygiene' advice to promote sleep in healthy over-50s includes:
Get physical exercise during the day, and exposure to natural light.
Avoid caffeine after lunch – it's found in tea, cocoa and cola as well as coffee.
Don't eat or drink lots before bed – alcohol in particular may make you sleep but then wake up when its effects wear off. Smoking before bedtime is also not a good idea.
If you must nap during the day, keep it to at most 30 minutes in the early afternoon.
Have a regular routine with set times for going to bed and getting up
Don't stay in bed if you're not sleepy or have had enough sleep
Keep the bedroom quiet and dark at night and at a good temperature
Don't have a TV, smartphone or tablet in the bedroom.
If these recommendations don't work and you regularly have poor sleep, it is worth seeking medical advice. Regularly disturbed sleep is not a normal part of healthy ageing. Your doctor should take poor sleep seriously. They should check to see if any sleep problem is a side-effect of medication (including over-the-counter drugs) or is a symptom of a condition such as depression or sleep apnoea, or of the menopause in women.
Non-drugs approaches can sometimes help with poor sleep. They include cognitive behaviour therapy for insomnia, and relaxation or deep breathing exercises.
It's tempting but mistaken to look to medication as a quick fix. If medication is offered, a 'Z'-drug like zopiclone is likely to be preferred these days over a benzodiazepine like diazepam. Drugs based on melatonin, made naturally when we're exposed to sunlight, are also coming on stream. But all drugs over-medicalise a problem for which more effective measures, including those listed above, already exist. They should not be the first choice and even if taken this should only be intermittently.