Lack of investment in social care has seen too many people, often those affected by dementia, spend their life savings to prop up a broken system.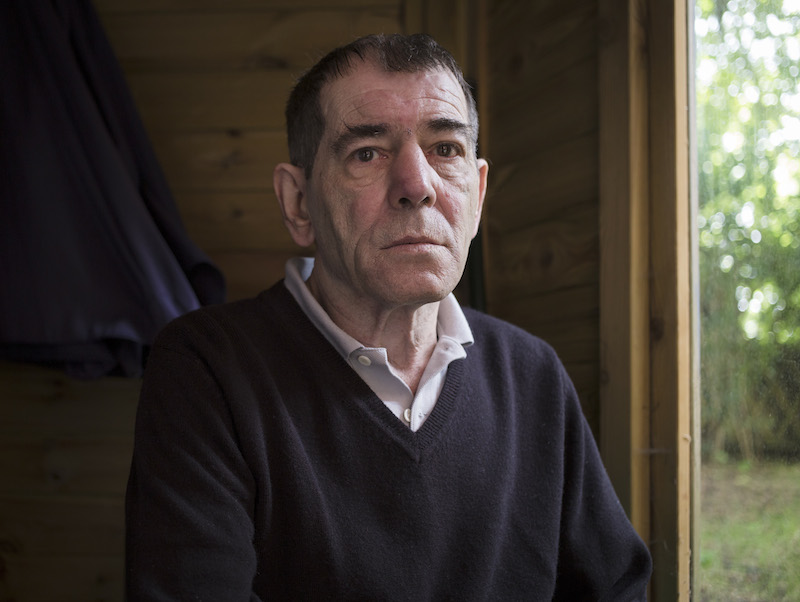 Lack of investment in social care from central Government has seen too many people, frequently those with dementia, unexpectedly spend their entire life savings and sell treasured family homes to prop up a broken system.
Disgracefully this has been going on for years, but last week we saw yet more evidence on just how truly skewed and unfair the system has become. LaingBuisson, who are specialists in social care market data, highlighted how it is self-funding care home residents that are keeping the whole sector afloat, paying more than the cost of their care in order to subsidise other residents.
So what does this mean when we break it down?
60% of people in UK care homes rely on the Local Authority (LA) to pay the care home provider on their behalf. The remaining 40% are self-funding residents, who don't qualify for any help and pay their care provider directly from their savings, or from the sale of their home.
The weighting between the two types of places will vary from home to home, but generally most homes have a combination of both local authority funded and self-funded under one roof. This means residents from each category - though they will have some difference in care needs – can still expect much the same for certain aspects of their care and overall experience.
The major and systemic problems exist for all residents because increasingly cash starved Local Authorities that can't actually meet the cost of what providers currently say they need to charge. In fact, LaingBuisson shows that for each person that needs care, the LA is falling short of meeting that cost by £100 a week.
Essentially this means that the remaining 40% of residents who pay for care from their own pocket – because they have savings, a house and car worth more than £23,250 – are forced to pay even higher bills. These bills are more than the genuine cost of their own care, but fees are inflated to effectively cross-subsidise where LAs fall short.
It is self-funders who are filling an overall funding gap in the sector of £1.3 billion a year, and keeping the sector afloat.
So how does this impact on people with dementia and their care?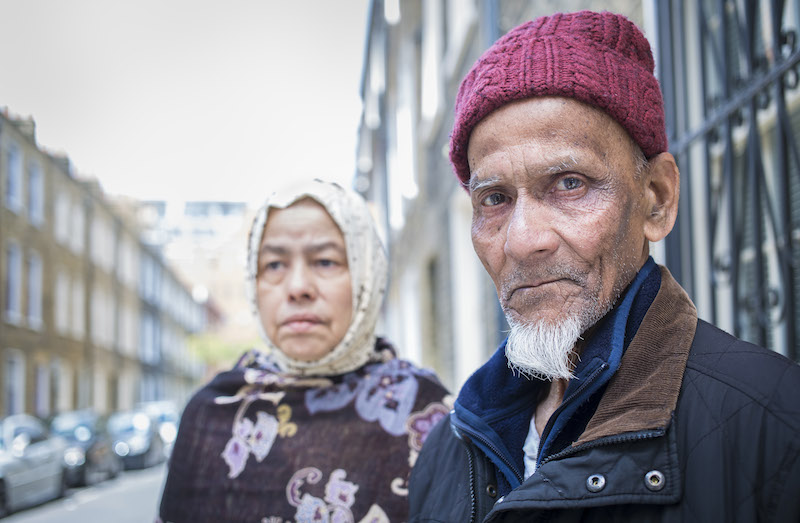 Of the people in care homes, 70% have dementia. And whichever funding category they fall into, every single person with dementia is losing out under this arrangement.
No one is getting a good deal and no one is getting quality care at a fair price. It is those with dementia that, due to higher needs, already face higher fees. They are already paying catastrophic amounts themselves, topping up, or receiving inept care as the LA can't afford it.
It is a dangerous and growing disconnect between what providers say they need and what LAs can afford, and the pockets of self-funders only go so deep. Further danger with the current arrangement is that it will eventually destroy the market itself.
Increasingly care homes are questioning the viability of the publicly funded places, and others are opting out altogether. We could face a future where there are no places left.
Local Authorities, providers, and the whole care sector are all in agreement. This crisis will never be fixed without central government investment and intervention. And it needs to happen now. We need to say enough is enough.
What you can do
Are you in receipt of Local Authority funded care? Are you topping up? Or paying for it all?
We want to know so we can tell both the Government and the Opposition just how big a problem this is, and how they can fix it.