Alasdair Moodie, a Trustee and Board Member of the UK Dementia Research Institute, describes why he is contributing to the fight against dementia.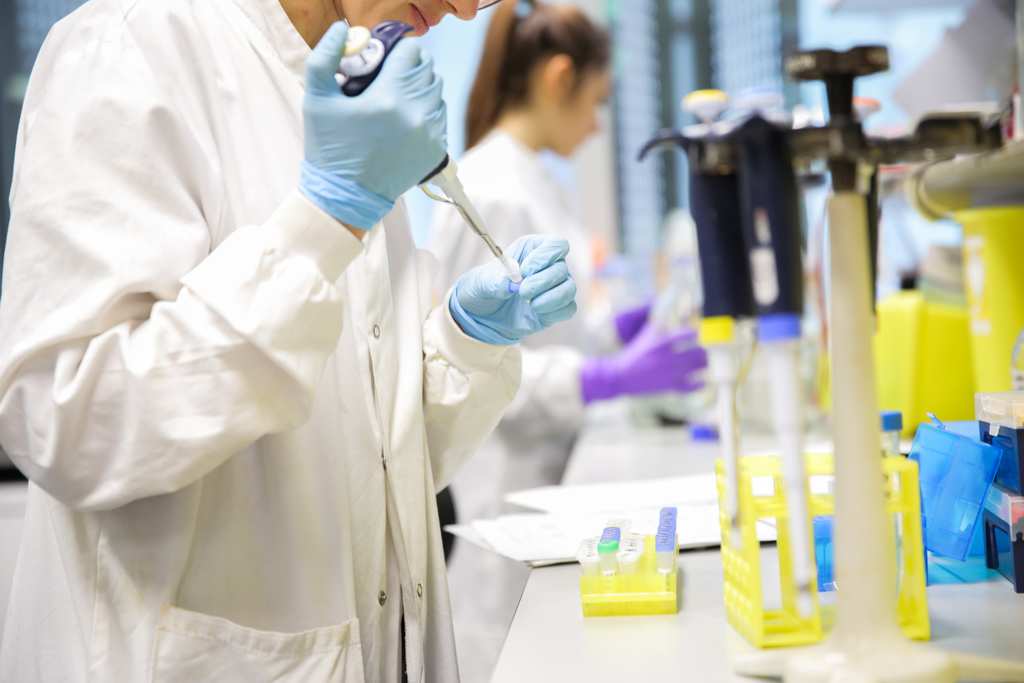 Alasdair's story: My family and dementia
The death of my mother from Alzheimer's disease in the summer of 2015 galvanised my belief that I needed to put myself forward to help in the fight against dementia.
As my mother's father also died of Alzheimer's, I have memories of the distress caused by dementia from when I was a teenager, as well as the more recent memories of my mother and the prolonged heartache it caused our family.
I went to medical school with the intention of becoming a doctor, but eventually decided I was more interested in the research and development of new drugs, and the commercial side of healthcare and instead went on to qualify as a lawyer. Over the last 25 years, I have served in legal positions of increasing responsibility and leadership for healthcare companies, so playing my part in bringing better health care solutions to the world.
Following the death of my mother, I spent a lot of (newly found) time thinking about how I could maximise my contribution towards a world without dementia. With my background academic experience of the life sciences, professional experience in legal leadership in business, and personal experience of dementia, I felt a great sense of duty and need to forge real meaning and purpose from what life had put on my table, and how I could best bring all of this together.
The UK Dementia Research Institute
After much research, I felt that I would best be able to contribute by serving as a Trustee or Director to an organisation in the field of dementia aligned with my own personal values and determination to make a real long-term difference to society and people affected by dementia.
Long story short, I became aware of the formation of the UK DRI, applied to become a Trustee, and was successful.
The UK DRI is the UK's biggest investment in dementia research to date, representing £250 million from founding partners the Medical Research Council, Alzheimer's Society and Alzheimer's Research UK. It aims to transform the way that dementia is diagnosed and treated, to bring us closer to the day when we have a cure.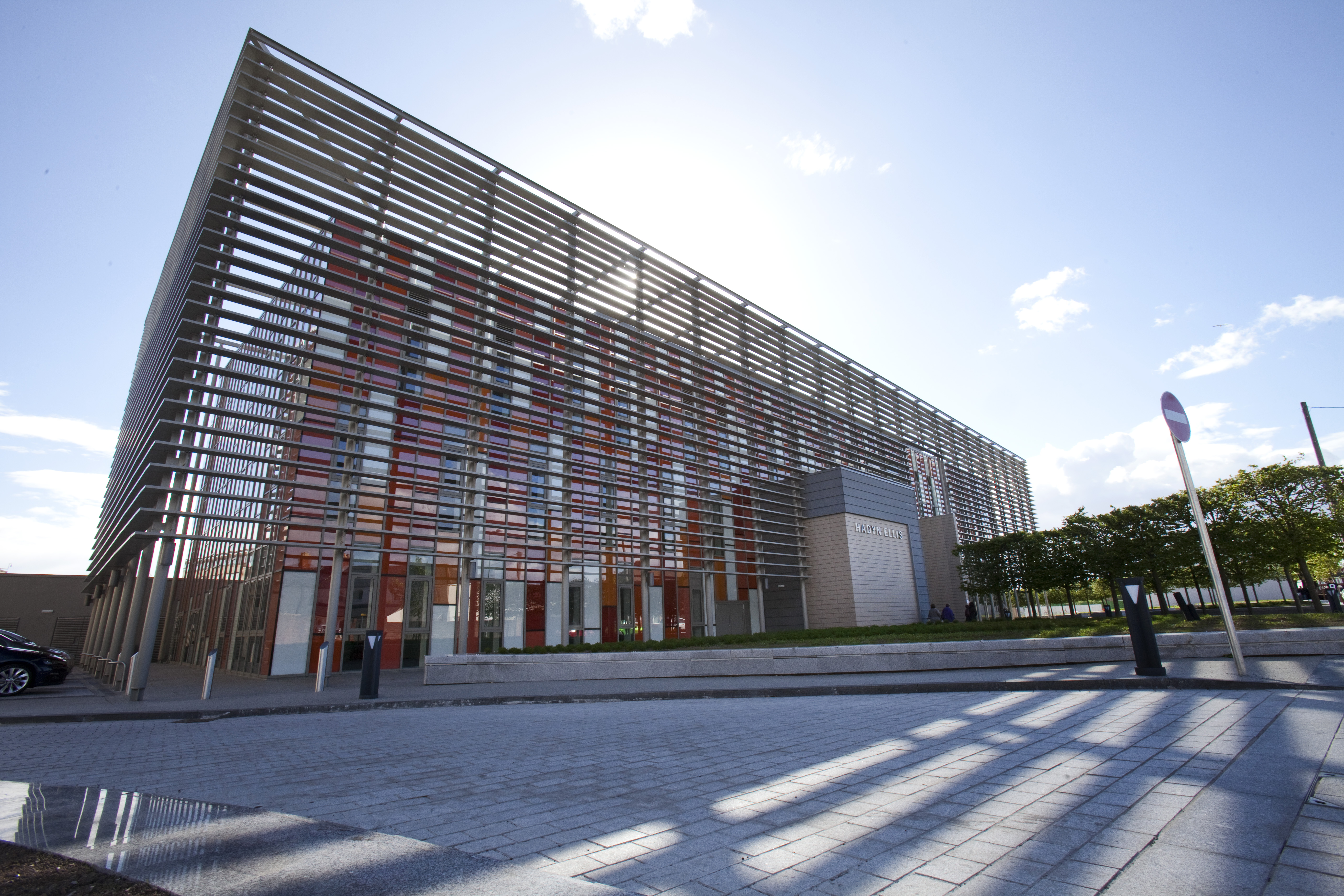 UK DRI based at the Hadyn Ellis building, Cardiff University.
My role as a Trustee
As the UK DRI is a charity, it must have Trustees. As the UK DRI is also a company, it must have Directors. I therefore have two roles: as a Trustee, and as a (Non-Executive) Director. From a legal standpoint, each role brings distinct although similar responsibilities.
Together with the other Trustees, I have ultimate responsibility for governing the UK DRI and directing how it is run, including ensuring that it is carrying out the public benefit purpose for which it was set up, and that it is accountable. We need to comply with the law and act in the UK DRI's best interests by managing the charity's resources responsibly, and act with reasonable skill and care.
As a Non-Executive Director, I bring independent oversight and constructive challenge to the Executive Directors, including in areas such as strategy, performance, risk and audit, resourcing and remuneration, communication, and standards of conduct. My role is to provide an independent view to the Board of Directors, to act impartially, and to bring objectivity.
The Trustees have a wide range of different specialist skills, knowledge and experiences, and indeed personal qualities, enabling them to bring valuable insights, and to see the UK DRI (and the issues it faces) in a broad perspective.
The future of dementia research
I feel truly privileged, and in so many different ways, to be part of the UK DRI, and from its inception. I strongly believe that, long term, the most effective way of fighting dementia is to build a powerful research 'engine', deploying the very best research talent in a coordinated, orchestrated and focussed way, with the purpose of discovering and developing a cure to what is now one of the UK's biggest killers
If we are successful, future generations will not face the heartache and despair of dementia, and I will have served my purpose in helping to make that happen.
How can you support the UK Dementia Research Institute?
Across the UK, a revolution is growing – on the streets and in the laboratories. Scientists are gaining on dementia. Their knowledge is pioneering breakthroughs and transforming lives. You can help power the most ambitious dementia research endeavour the UK has ever seen by joining the Dementia Revolution.
Whether you run, donate or spread our message, you can make a stand with Alzheimer's Society and Alzheimer's Research UK for this unique one-year campaign. Together we'll be an unstoppable force that will transform lives.
Join the revolution