Tom walked over 6000 miles around the world, in memory of his late mum, to raise vital funds for Alzheimer's Society. Due to the coronavirus pandemic, he's now locked down at home in Buckinghamshire, but his mum is often on his mind.
'What on earth makes someone want to walk around the world?'
I'm fired this question a lot and there's really only one clear answer. My mother.
Mum was a champion walker, happy to shun all forms of motorised transport.
Only when absolutely necessary did she drive her jalopy - a multi-dented Mini Clubman - and always at terrifyingly slow speeds, The Archers full blast on the radio. Indeed, so sluggish was Mum's driving, locals would warn each other Mrs F was on the road to avoid the inevitable tailbacks.
Unlike her glacial speed on four wheels, Mum was a dynamo on two legs. She would bustle around the Buckinghamshire village she lived for over 50 years at an incredible clip, eating up the miles as she fed her ducks, watered her veggies or walked her beloved posse of mongrels.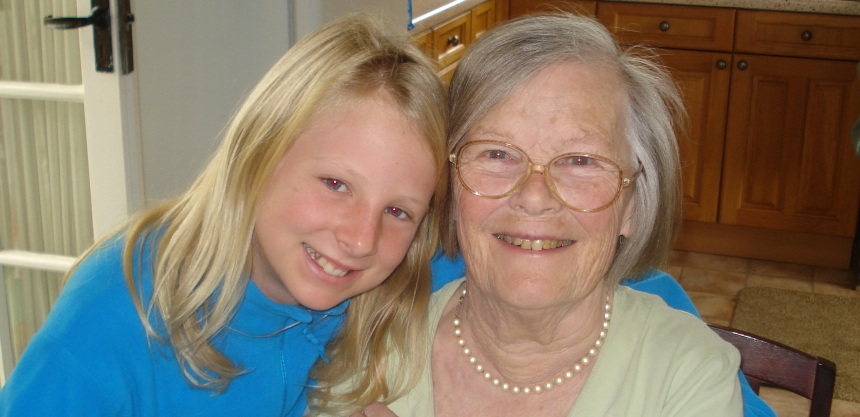 ​
Mum's dementia diagnosis
When Mum was diagnosed with Alzheimer's disease in 2009, her short term memory soon began to fade, but her desire to walk never left her.
Indeed, many times search parties had to be sent out to track her down, after she'd yomped off to the local woods, then forgotten how to get home.
Mum was well-loved in the village, so there was always one kind soul to steer her back to my Dad, an ex-naval commander, who, waiting in his arm chair, would look up from the newspaper and say fondly, 'Off on one your marathons again, darling?'.
As Alzheimer's took hold though, Mum's ability to walk became increasingly limited.
This was heartbreaking to witness, as it was so obvious she wanted nothing more than to still be in the great outdoors, marching across the fields, her dogs at her heels.
Eventually, she struggled to even get out of her chair but, for all her physical decline and the near complete collapse of her short term memory, she still knew all the family, including her eight grandchildren.
We were lucky that she never lost her sweet nature too. Indeed her smile, like a ray of sunshine, stayed with her till the very end.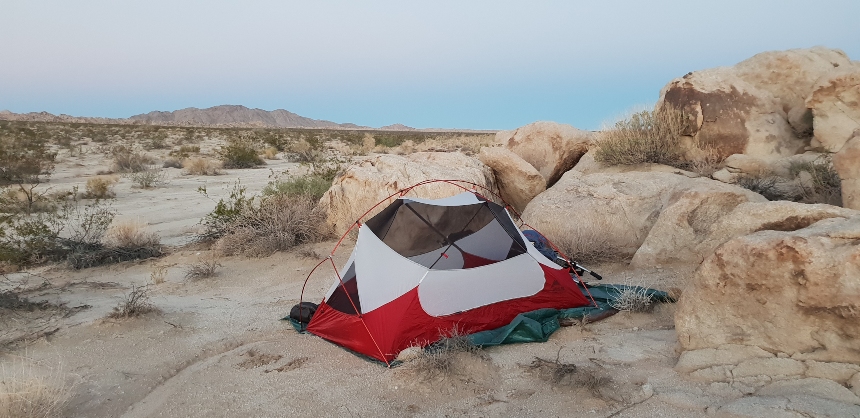 My walk around the world
Over the 6,250 miles (10,000 kilometers) that I've walked since September 2018, Mum has often been in my thoughts.
Whether in the Mojave Desert or the Mississippi Delta, the Brecon Beacons or the hills of Jerusalem, her spirit has spurred me on in rain, shine and snow. She was never a fair weather walker, Mum, donning her Wellies in all climes.
I'm still not sure what Mum would have made of my world walk.
I often wild camp or doss down in churches, mosques, farms, bars, haystacks or police stations. So far, so good. If there's one message on my trip it's 'more trust, less fear'.
People all over the world have been so generous. Mum would have liked to hear this.​
I'll continue my walk once the world opens up again, because I'm raising money for Alzheimer's Society.
Sharing stories with strangers
So many times on the road when I relate Mum's story, strangers tell me about a family member or a friend of theirs who has dementia.
I was especially touched by the story of Laura, who I met in the Arizona desert. Laura, an ER nurse, explained her father had been a gentle giant of a Marine, decorated in Vietnam, and a great family man.
'He's my hero,' said Laura. 'Always has been, always will be, even though he doesn't know any of us now. Physically, he's a shell of his old self.'
She sighed. 'People always talk about the mind with Alzheimer's, but the physical loss can be devastating too. Dad is no longer the father I knew, but that doesn't lessen my love for him. That never dies.'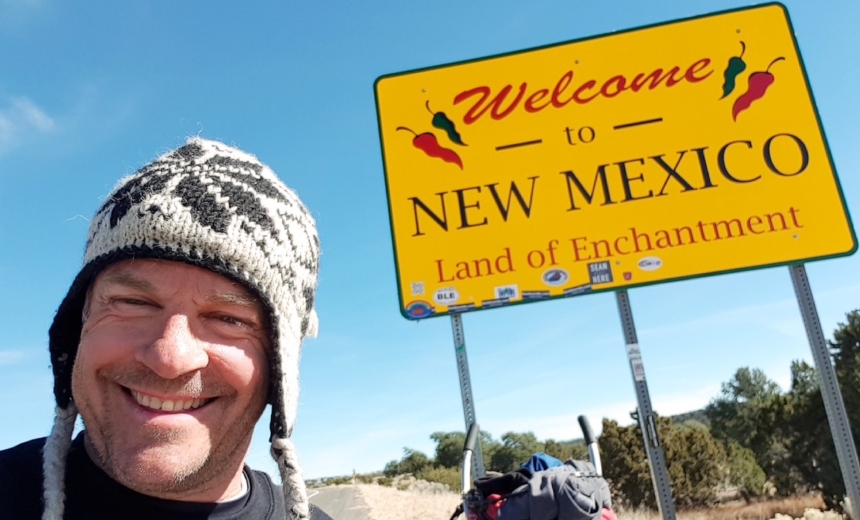 An Irish hiker, Ingrid, who I met walking in the forests of Bavaria, herself in her seventies, had been nursing her mother for over 20 years.
'Mum was once a doctor but now no longer recognises me,' said Ingrid. 'She can be anxious and aggressive but she's still my mum, my role model. It's a privilege to care for her.'
Saying goodbye to Mum
Mum died just shy of her 82nd birthday.
Incredibly, after a week of barely speaking or eating anything, all of us preparing for her to slip away, one morning she woke up and asked for a cup of tea, then another...
After Mum's fourth cuppa, the local GP, who had known Mum for decades, told us not to get our hopes up. This was simply a Last Hurrah.
Having been weak for so long, Mum really did come back to us for those last 48 hours.
We read to her, pored over old photos, laughed a lot and cried too.
Miraculously, even Mum's short-term memory, not in evidence for years, was briefly restored, proving what a magical, complex and ultimately fragile organ the human brain can be.
We all cherished those golden moments with Mum, and then, just like that, she was gone.
Well, I say that, but for every one of the miles I've hiked, even the daily lockdown walks, Mum is beside me every step - and still in her Wellies.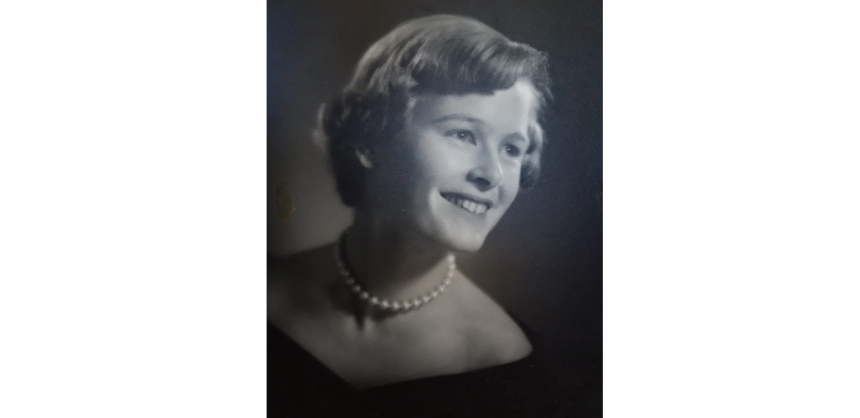 ​
You can make a donation to Alzheimer's Society by sponsoring Tom for his amazing worldwide walk. If you're inspired by Tom's story, you can take part in our Step Up for Dementia challenge during the coronavirus lockdown to raise vital funds for Alzheimer's Society.
Sponsor Tom on JustGiving
Step Up for Dementia