We recently rebuilt Talking Point to ensure so we can continue to meet the needs of people with dementia, carers and families. Find out more.
The challenges that dementia brings can come at any time – day or night.
Our online community Talking Point has discussions taking place every few minutes with members asking questions, seeking support and sharing information with each other. To ensure we continue to meet the needs of people with dementia, carers and families, we recently rebuilt Talking Point.
Why did we do this?
As more people switch away from computers and use mobile phones and tablets, Talking Point's previous site struggled to work well on smaller screens and it became difficult to maintain. By moving to a new software platform we could resolve these issues and improve the experience for our service users.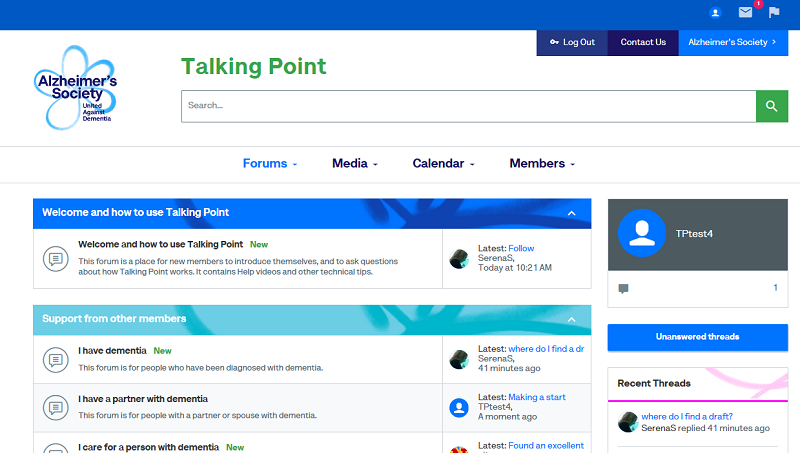 ​
Our new Talking Point rebuild
Listening to our service users
When Talking Point started in 2003, it came from an idea that a carer had about wanting a place to talk about dementia online. Since the community started, we've developed and improved our service by listening to what our users say in annual surveys, testing activities and feedback we receive.
We invited our service users to help us test our new software and asked them to give us feedback on what worked well and what needed to be improved. This led to a number of helpful improvements.
Talking Point's volunteers also helped test the site and give feedback at each step of the project.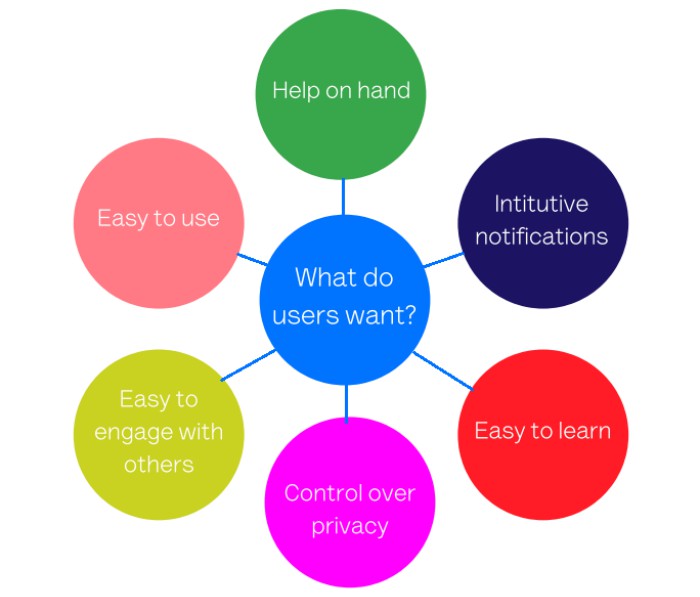 ​
Our users and their needs helped shape the rebuild of Talking Point
Letting our users lead
We ask Talking Point members what could be improved every year in our annual user survey.
This feedback forms part of a menu of improvements in the following year, as we build and test improvements and check with service users to ensure we're getting it right.
By listening to service users, we ensure that we are continuing to offer a high quality service for people with dementia, carers and their families.
Have your say
If you have questions about Talking Point or suggestions about how our community can be improved, please contact us. We appreciate your feedback.
Visit Talking Point now to see the new rebuild.