Submit Your Story to Alzheimer's Society, like Pam who helped care for her mum who had Alzheimer's disease.
Writing and sharing a story about how you or a loved one has been affected by dementia can offer some relief for both writer and reader. Alzheimer's Society welcomes Your Story submissions from anyone who wants to write about life with dementia. Although we read and appreciate every contribution, unfortunately we're not able to publish them all. If you'd like to share your story, email it to [email protected], along with a few details about yourself.
This week, Pam shares her story about caring for her mum who lived with Alzheimer's disease.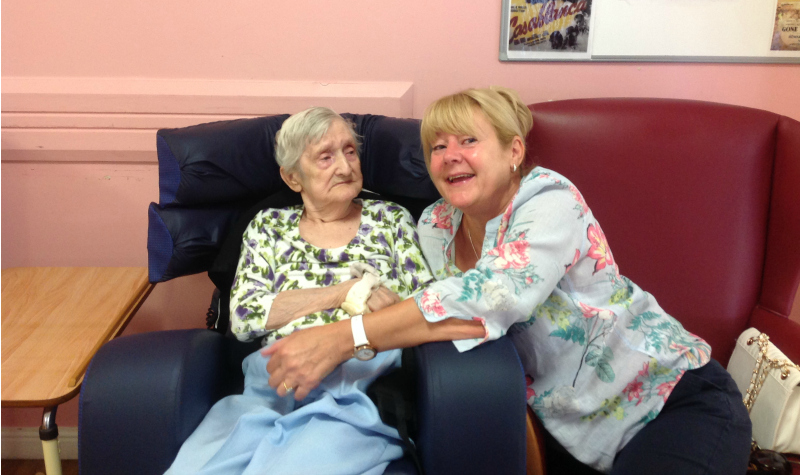 My mum was diagnosed with Alzheimer's at the age of 73 and passed away on the 27th Aug 2016 - this was her 92nd year.
Within a few short years of being diagnosed my mum joined the care system, try as dad and I might it was impossible to keep her at home.
The guilt I felt at having to do that is overwhelming and the way she clung onto me at the end of each visit I will never forget.
I was a relatively young woman, in my forties, when my mum had to leave us. I'm now in my sixties and my mum has consumed my life for what feels like a lifetime, almost 20 years.
My mum was always a busy lady and worked most of her life as well as raising two daughters.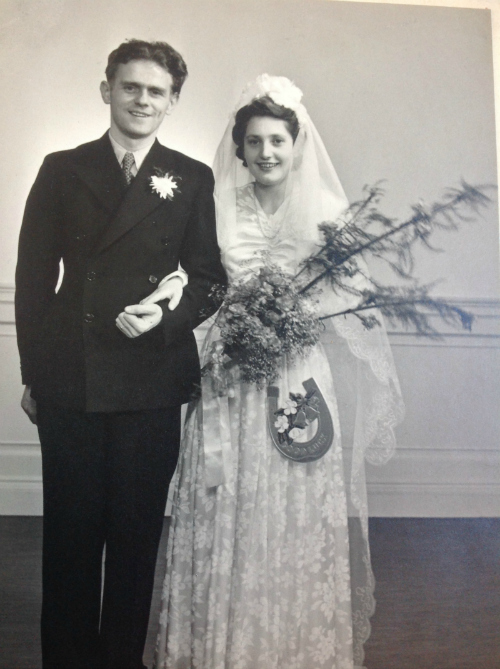 In the beginning you visit every single day, year in year out, scared to have a day off in case something happens but I have to say the inevitable happens no matter what, falls, broken wrist, broken hips.
Mum was admitted to various establishments; first a mental hospital, when that closed to another hospital, then to different homes. She lived in her last home for six years and I have to say it was one of the good ones.
No one can prepare you for the care home road, it is something you have to learn as you go alone, never ever be afraid to speak up for your loved one, you are their voice.
I feel a sense of relief at my darling mum's passing, for us both, I no longer have to see her suffer. I cannot remember the last time I heard her speak or that she recognised me, after her last fall she was wheelchair bound before that she would walk up and down for hours until she became exhausted then she would sleep.
I think for me it may have seemed worse, my dad made his own illness an excuse to never visit mum and switched off from the very beginning and I had an absent sister who none of us has seen for over 20 years.
She was the most amazing mum and I loved her with all my heart.