Five months ago, we heard from Neil who shared his story about caring for his mum, Yvonne. Here, Neil updates us on how they're both doing as Yvonne's condition progresses.
The hardest and most heart-breaking decision of my life came in June 2019. I finally had to give into the battle of keeping Mum at home. Alzheimer's won.
Mum is now in 24-hour care in a nursing home. I fought to keep Mum at home for as long as I could, ever since our journey started back in 2013.
After looking after Mum for so long, it's going to take me a long time to adjust to not being able to care for Mum like I used to. Both Mum and I are adjusting to a new way of living.
The pain of Mum not recognising me when I go to visit her is unbearable, but I know I must be brave and keep on going. I will have Mum's hand until the very end.
These days it is extremely rare to see Mum smile, which is horrible as she has the most beautiful smile. When I do get a smile, I cherish it.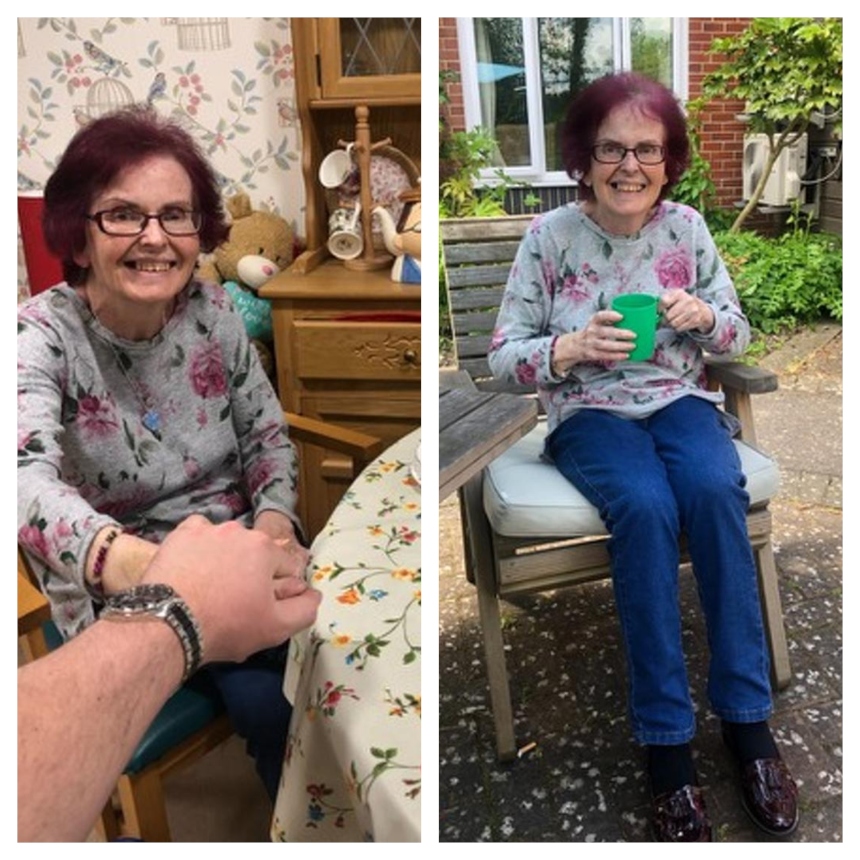 ​
The long goodbye will never get easier, but I know Mum is safe and being looked after by a great team of nurses and carers in her new home.
For any families living with this unforgiving illness, be strong.
The way I try to stay strong is living with the mindset that there is always someone worse off in life and we all have our struggles.
Through our whole journey living with Alzheimer's, Mum and I have never said, 'Why us?'. We have just tackled each hurdle together and carried on!
Take each day as it comes. Life is precious!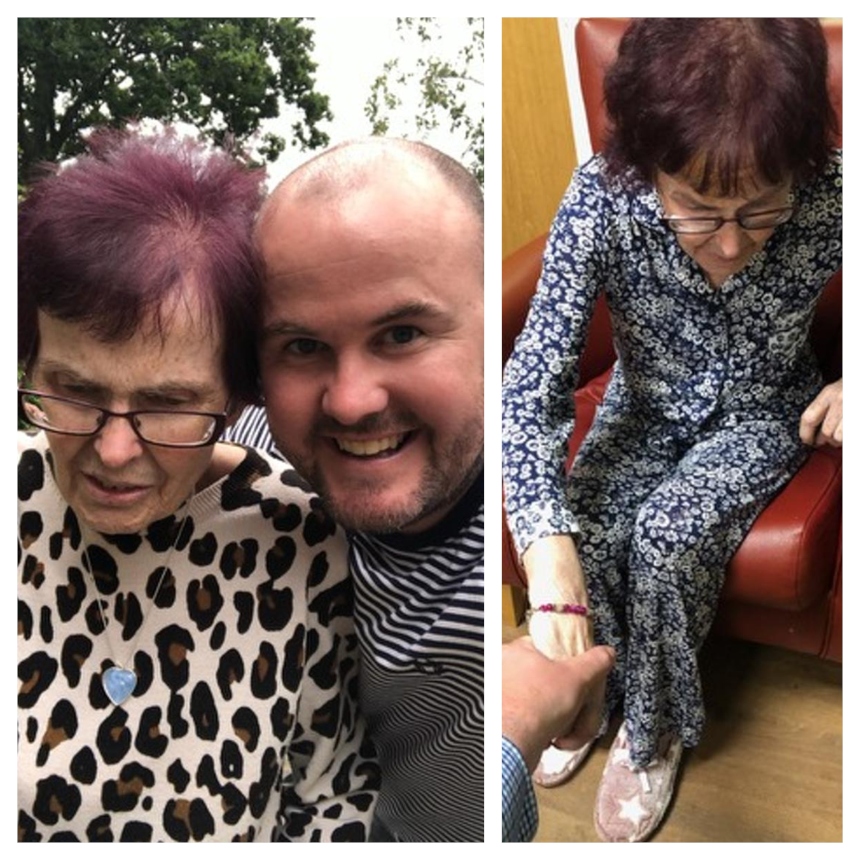 Always try to remember that however dark times may be, there is always hope. No one ever wants to see a loved one suffer, but with Alzheimer's, you really have to keep strong and support them in whatever way you can. Everyone's journey is different.
Of course, these points are all easier said than done given the roller coaster ride of living with or caring for a loved one with Alzheimer's.
Make sure you are fully aware of all the support that's out there. Local authorities and the Alzheimer's Society will guide you. You can't do it alone!
Having a great friendship group around you is critical. Surround yourself with people who care for you.
Try to have a break/holiday whenever you can. This will give you the much needed down-time you need so you can come back refreshed ready to care for and support your loved one.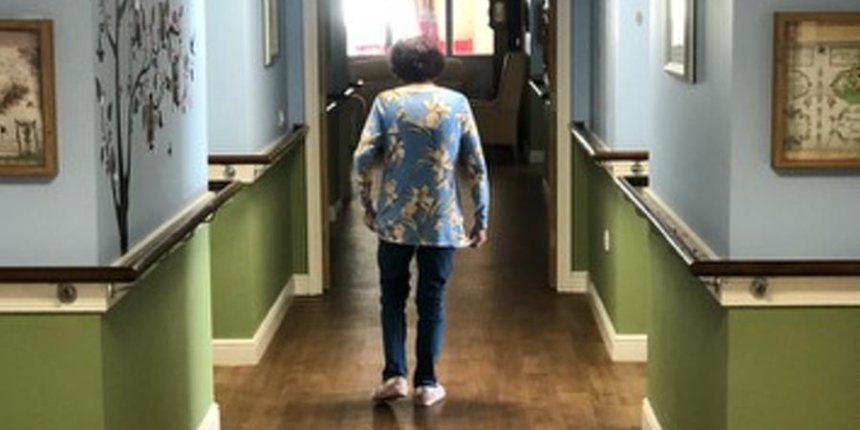 ​
During this whole experience, people have advised me to speak to a professional about my mental health. I never have as I am lucky my mental state has been good throughout, although I have had some very dark days.
I would certainly recommend anyone else going through this is to make sure they talk to someone to look after their mental state.
It's always good to talk and you are never alone!
If you're caring for someone with dementia, we can help. Call our helpline, or visit Dementia Talking Point to chat with other people in your situation.
Talking Point
Visit our online community to get advice, share experiences, connect.