Hattie Hill, from the Alzheimer's Society Programme Partnership team, updates on the launch of our new Dementia-Friendly Business Guide.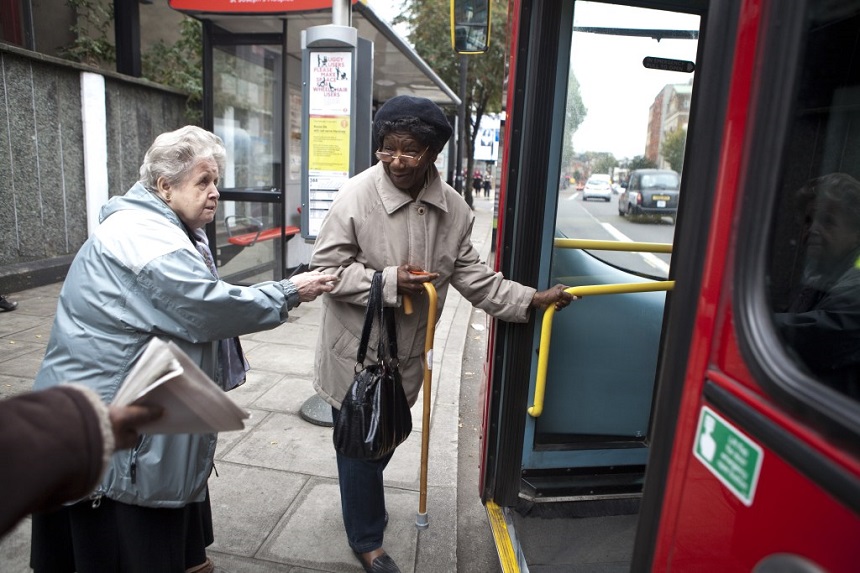 ​
'It can be difficult knowing how to pay with your card sometimes. Is it a tap, a swipe or a pin?' - person with dementia.
With the number of people living with dementia in the UK set to rise to over 1 million by 2025 and 2 million by 2051, organisations must start to consider how the disease impacts both their staff and customers.
To help businesses do this, our Programme Partnerships team has launched the Dementia-Friendly Business Guide in conjunction with the Prime Minister's Champion Group (PMCG).
Why do businesses and organisations matter?
Businesses can play a key role in creating dementia-friendly communities. Without having that support in their local community, people with dementia feel socially excluded and isolated. The impact on people's quality of life and implications on their health is huge and this is due to lack of understanding, stigma of the condition, confusing processes and inaccessible environments.
'I couldn't find what I wanted in a corner-shop and told people that I had dementia. They were so kind, which is nice because you do hold back from telling people you have dementia. I was surprised they were so helpful and had time. I'd go more often because they gave me time.' - person with dementia.
A key benefit to organisations in becoming dementia-friendly is that when a business gets it right for people with dementia, it gets it right for everyone.
Our Dementia-Friendly Business Guide
The guide has been written to help businesses get started on becoming a dementia-friendly organisation. Drawing on real life case studies and insight from people affected by dementia, the guide provides tips, guidance and signposts to best practice resources and tools.
Whether it is by creating Dementia Friends, or being more flexible with working hours, small changes can go a long way in supporting both customers and staff alike.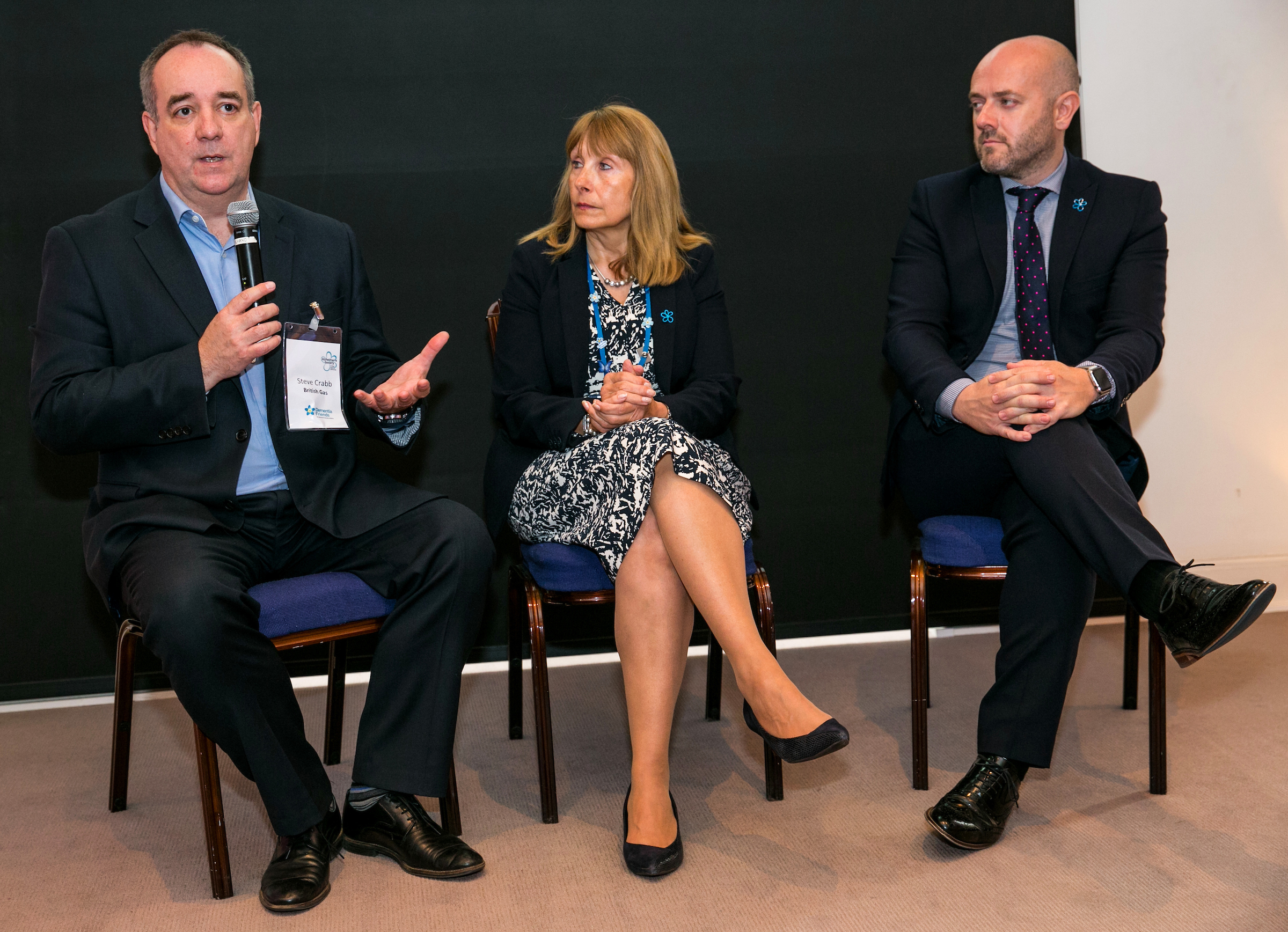 ​
Angela Rippon launched the guide on 9 May 2017. The event saw businesses from a plethora of sectors come together to unite against dementia and find out more about how they can work towards becoming dementia-friendly.
A definite highlight was the powerful speech from our ambassador Lorraine Brown, who is living with dementia. Lorraine talked about her ill-treatment as an employee recently diagnosed with dementia, as well as both the good and the bad interactions she has had with businesses since her diagnosis. You can read her full story, along with many others, in our guide.
Further information