Side by Side makes a real difference to Arthur's life. The project is beneficial for people diagnosed with dementia and also those who care for them.
Arthur is 76 years old and was diagnosed with Alzheimer's disease in March 2011. He lives with his wife Anita and they are both retired.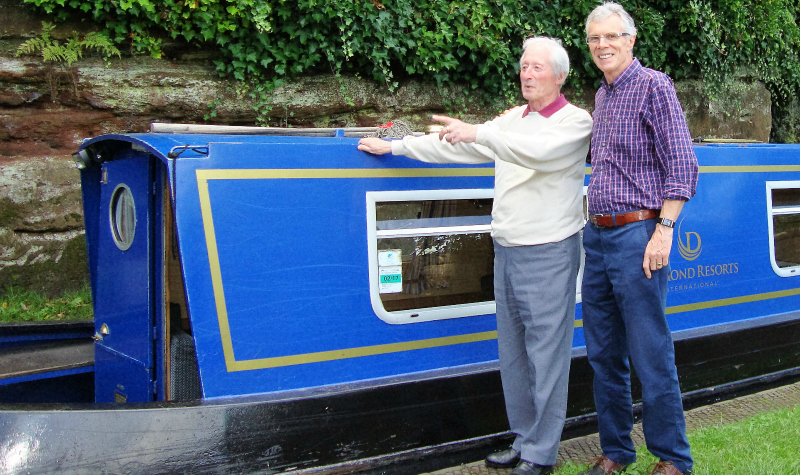 Arthur is a Work Study Engineer by trade, starting his working life as a Cost Clerk. He was originally from Birmingham and he and Anita have been married for 51 years. Before his diagnosis Arthur was a member of a walking group, worked at the local football club on the turnstyles and even climbed up Snowden and Mont Blanc with the local Youth Hostelling Association. He is no longer able to pursue the majority of his hobbies independently though he and Anita still go folk dancing together (they met at a folk dance all those years ago). Arthur can get disoriented when in new places and looks to others for confidence.
A Side by Side volunteer was introduced to Arthur at the beginning of August this year following a referral from a Dementia Adviser at Age UK as she was concerned that he was becoming less confident and more isolated due to his illness.
The volunteer has visited Arthur 5 times during the month and a 360 degree review has taken place during that time. The relationship between Arthur and Clive has developed very well and Arthur is happy to go out each week with Clive as they have a lot in common.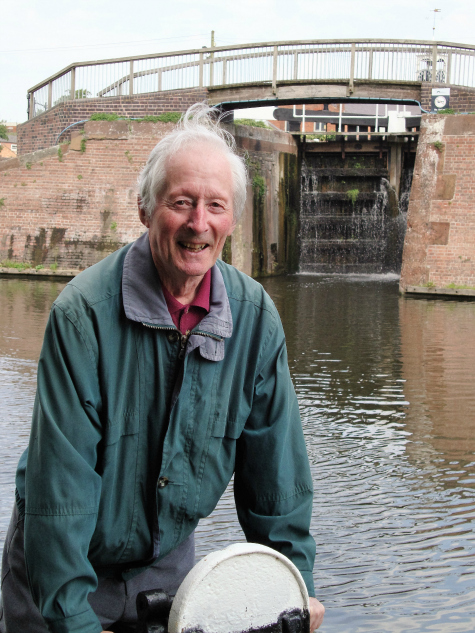 They have been for walks, visited museums (both Arthur and Clive have connections to the local Carpet Museum) and plan to go to football matches in the future as they both have links with the local professional football team.
It has been agreed that Clive will document the outings as he is a keen photographer. This will not only give Arthur pleasure and act as an 'aide memoire', but also give Anita the opportunity to reminisce about the outings as part of his Life Story going forward.
Anita is really positive about the partnership. 'When I tell Arthur that it's time to get up as he's going out with Clive, he looks forward to it immediately, and he always comes back very cheerful and more lively,' she says.
'It's good for him to spend time with someone different, as otherwise he might only see me and perhaps one of our children when they visit.' The outings have also given Anita some precious time to herself. 'When you look after someone with dementia it's full-time, you don't get a break. Clive doesn't only help Arthur – he gives me a few hours to rest or to do some things just for me.'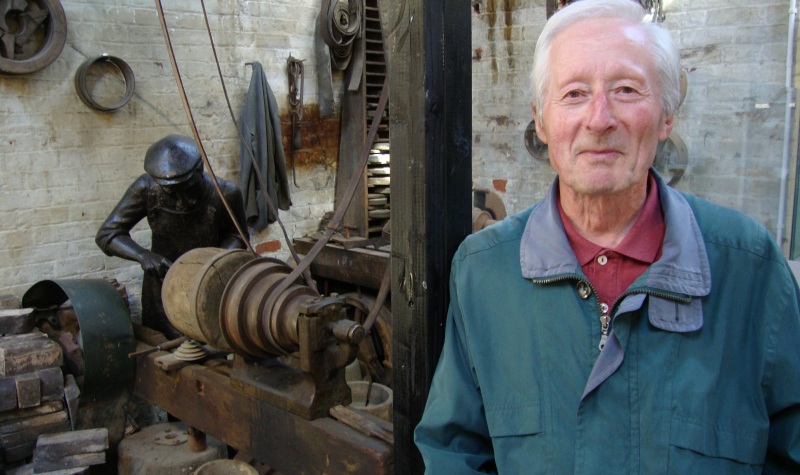 Arthur has stated that he gets on very well with Clive. He said 'I look forward to going out with Clive, and doing different things'. Anita said that he has started getting up without being prompted on the days that he is going out Clive – a big difference as he often has to be encouraged to 'start the day'.
'I think everyone who has dementia should have the opportunity to benefit from Side by Side. It's made such a big difference to me and Arthur, and I hope that the project becomes a permanent feature in the Society's portfolio as it is so beneficial and could benefit many others living with dementia.'