The Mental Health Act is currently being reviewed in response to concerns about the way it is being used. Make your voice heard. Complete this survey.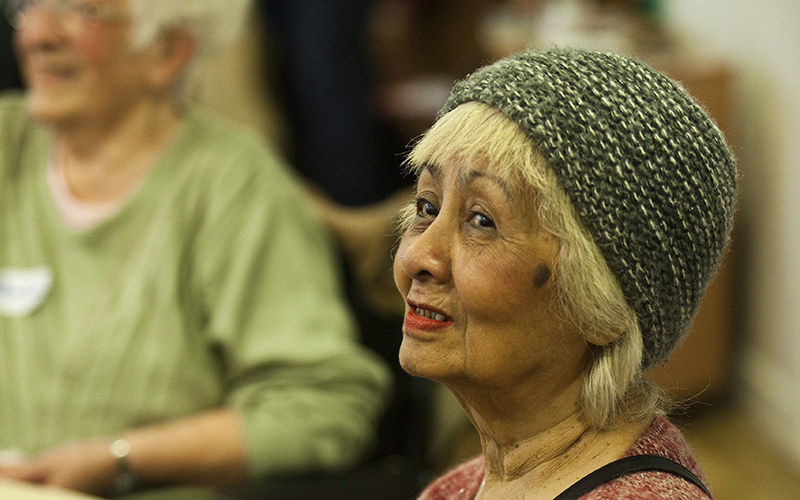 One of the ways they are doing this is through a survey, in order to hear about service users' and carer's experiences of the Act.
The Mental Health Act is the law in England and Wales that covers the assessment, treatment and rights of people with a mental disorder. It covers when a person can be admitted, detained and treated in hospital for their mental disorder, as well as safeguards to protect people's rights if they are detained.
How does this affect people with dementia?
Dementia falls within the definition of 'mental disorder' used within the Mental Health Act. This means that in some cases, people with dementia are detained, assessed and treated under the law. Because of this, it is really important that the impact of the Mental Health Act on people with dementia is considered as part of this review.
It is vital that the Review Board hears from people with dementia who have experience with the Mental Health Act. This is to ensure they fully understand how it is currently being used and its impact on people affected by dementia, their families and healthcare professionals. This will help to ensure that recommendations for what future law and practice should look like will work for people with dementia.
How you can have your say
We think it is crucial for the issues currently being faced by people with dementia when they are subject to the Mental Health Act to be part of the review.
The survey is a really important opportunity to make your voice heard, so please do share your experiences.
The deadline was Wednesday 28 February 2018.
Further information