Dementia care is an issue that can no longer be ignored. Ending the dementia tax needs to remain an urgent priority for the new government.
The electorate has now spoken and one thing is clear: a thundering message has been sent to politicians that dementia care is an issue that can no longer be ignored.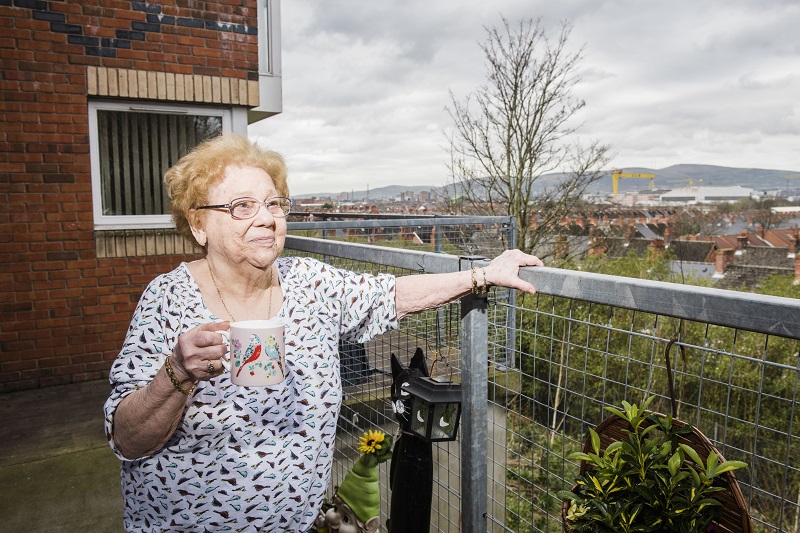 This morning we woke up to a hung parliament, which means while the Conservatives are still the largest party, Prime Minister Theresa May has been forced to form a minority government.
This result is significant for the future of dementia care for two major reasons. Firstly, it could see Theresa May's returning minority government struggle to pass with ease any policies and legislation that impact it. Secondly, it demonstrates that the campaign was dealt a fatal blow from the national outcry over the 'dementia tax', which immediately followed the publication of the Conservative manifesto.
The social care solution proposed in their manifesto was included without a full understanding of the real issues at stake, but the public response meant the Conservative Party were left in no doubt about the appalling injustice people affected by dementia face. They had to change or clarify their position within the next four days.
The entire election campaign period now appears a lesson for politicians about the far-reaching impact of dementia, the fear a lack of funding creates, and its grip on the electorate.
What now?
Our own duty, with your help, is clear. We must ensure that ending the dementia tax remains an urgent priority for the new minority government.
The 'dementia tax' isn't new. But we have seen a significant change in that the election campaign has made the public more aware of this terrible unfairness, and the realisation that families up and down the country are being forced to sell their homes and part with a lifetime of savings to pay for essential care.
A recent survey sent to our campaigners asking for their views has highlighted that people with dementia are angry and upset about the current funding of dementia care. One labelled the situation a 'miserable lottery', while another said they felt their husband had first been mugged by dementia, and 'is now being mugged by the Government.' They argued 'if he had MS or cancer, his care would be funded. It is grossly unfair.' If you would like to share your views on the dementia tax with us then please do fill in our survey.
Throughout the last few weeks we worked with our supporters tirelessly to make sure dementia was an election issue. We offered our advice to all parties to help shape their manifesto commitments and worked with candidates to ensure that they are aware of why the voices of people with dementia must be heard. Over 150 candidates made a commitment to meet with us and 100 incumbent MPs tweeted about the need to put an end to the dementia tax.
Keep on pushing
Now more than ever, we need to capitalise on the exposure of dementia during recent weeks and hold the next government to account on their promise to consult with charities on a new, fair system for people with dementia.
The debate so far has been far too narrow and restricted to the confines of party politics. They must consider innovative long term approaches that actually address the true cost of dementia care including access to and quality of support.
This issue has been ignored by successive governments, but the public have shown that they are now united against dementia and they will not let this issue lie. The new Government must finish the job started on the campaign trail, but this time get it right, by listening to people with dementia and their carers.
Take action
Please share your views on the dementia tax with us: Complete our short survey Unite to fix dementia care where you live: Sign up to campaign with us