With the launch of instant online donations with Apple Pay, we look at the future of digital fundraising and how it will help people affected by dementia.
Making payments on the internet can be frustrating, including making a donation online. As well as payment details, you have to provide an email address, title, name, home address, Gift Aid info, contact preferences - and that's just the minimum!
Alzheimer's Society wants to make donating online as instant, easy and secure as possible for our supporters.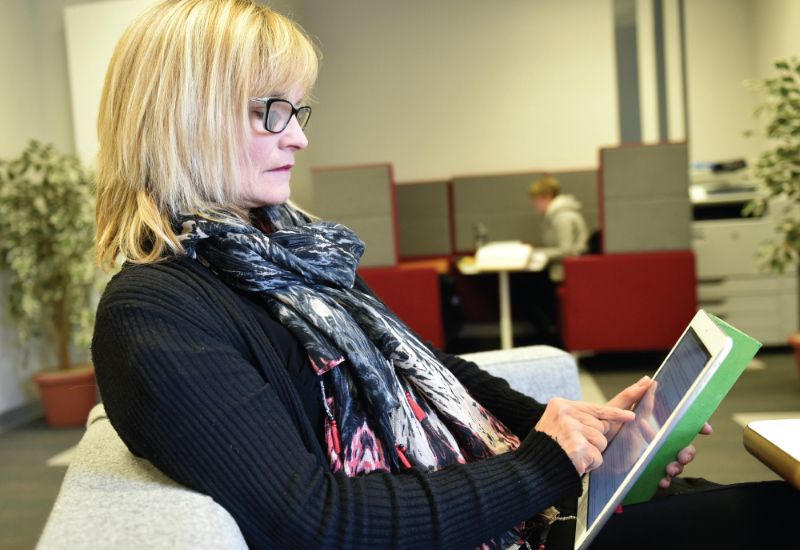 ​
A new donations platform for our supporters
Last December, we launched a brand new donations platform with a new payment gateway that allows supporters to make donations much more easily than before. With a reduced number of clicks and fewer data fields, it has drastically reduced how long it takes to make a donation. The platform is also fully responsive, making it easier to make a donation regardless of the device you prefer to use.
Ultimately, the easier and quicker it is to make a donation, the more we are likely to raise and help people affected by dementia. And the results are backing that up. The volume of donations has increased since we switched to the new site, which is a wonderful result.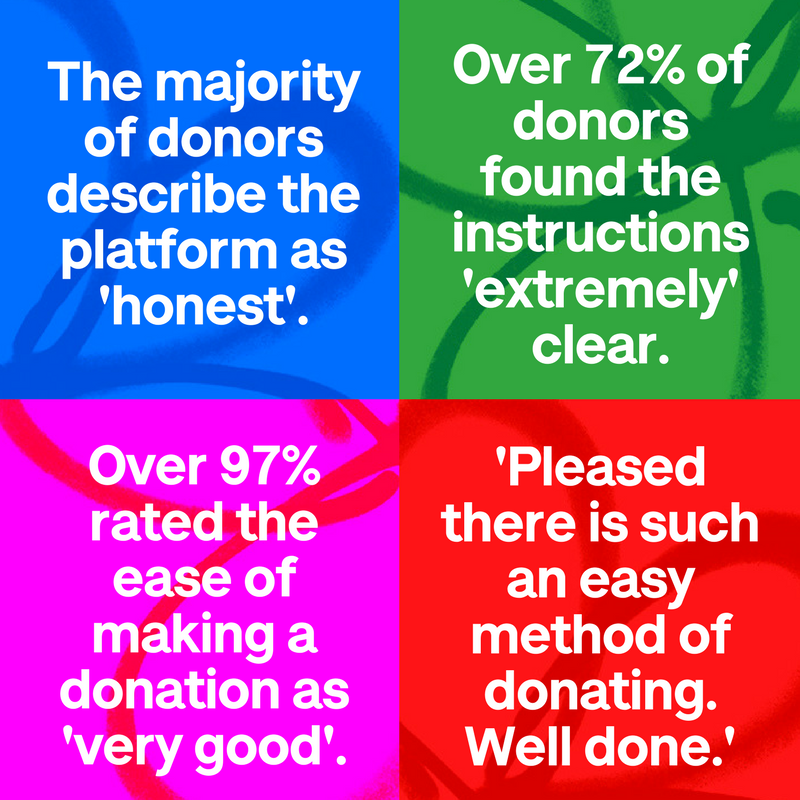 ​
Instant donations with Apple Pay
We are one of 22 UK charities (ActionAid UK, Alzheimer's Society, Barnardo's, British Heart Foundation, Cancer Research UK, Comic Relief, Concern Worldwide (UK), DEC, Marie Curie, Oxfam, (RED), The Royal British Legion, RNIB, RNLI, RSPB, RSPCA, Scope, Sightsavers, Unicef UK, VSO, WaterAid, and WWF-UK) have launched Donate with Apple Pay this Spring, ensuring that the sector meets changing consumer expectations. Supporters only need to fill in details once and can continue to make payments with just a click and a thumb authorisation. In an age where people are becoming highly suspicious of online fraud, this is really important and gives Apple Pay an edge over traditional payment mechanisms.
What is on the horizon for charity fundraising?
The future of online donations is exciting; people are getting used to transacting with their favourite brands in a very straight forward way. A good example is how Amazon has raised the bar for everyone with one-click purchases and super speedy delivery. The charity sector cannot always compete but it is great to see innovations like Apple Pay, which are truly accessible for every sector. An example that has proven to work in the sector is the recent Barclays's trial of contactless cards, which raised £20,000 in three months for NSPCC.
We've made massive improvements over the last few months and we will continue to look for new ways to make it even easier for our supporters to donate towards the fight against dementia.