Dementia tax refers to the enormous injustice in the care system for people with dementia. We want the Government to fix dementia care once and for all.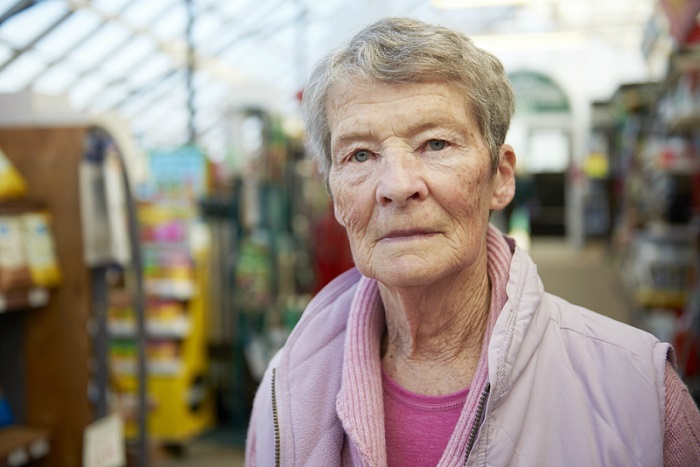 The facts and why it needs to end now after years of campaigning
Dementia is now most certainly a General Election issue.
As you will have seen over the past few days, all of the major political parties in England have made commitments to addressing the social care crisis. We know that this broken system is the biggest challenge facing people with dementia and their families today.
As an organisation, since 2008 we have been campaigning with you, our supporters, on scrapping the dementia tax once and for all and Fixing Dementia Care. So what did we mean by a dementia tax?
The dementia tax
The dementia tax refers to the enormous injustice in the care system for people with dementia. In the lottery of life, people with dementia are forced to spend hundreds of thousands on care – unlike those with other conditions, such as cancer and diabetes.
This is because a large proportion of care that you receive when you have dementia is social care (such as help with washing, dressing and eating) and this is means-tested, meaning you pay. Whereas with many other conditions, you will receive the majority of your care on the NHS, which is free at the point of use.
Being diagnosed with any condition can be challenging and stressful, but in the current system people with dementia are facing the added worry of financing their care, which could cost thousands of pounds.
We believe this system is unequal and needs overhaul. Regardless of the condition you have, you should have the same access to high quality and affordable care, including for people with dementia.
For a long time, this major issue has been brushed under the carpet by successive Governments. Finally in 2017, we have increased public awareness of the impact of this dementia tax.
It appears that for the first time our political leaders are now listening, but it is essential that we see action from 9 June onwards. With your help we can ensure the next Government, whatever its colour, deliver change needed. Given the number of people with dementia using social care, this is our time to capitalise on these commitments and ensure that no one has to pay catastrophic costs for their care.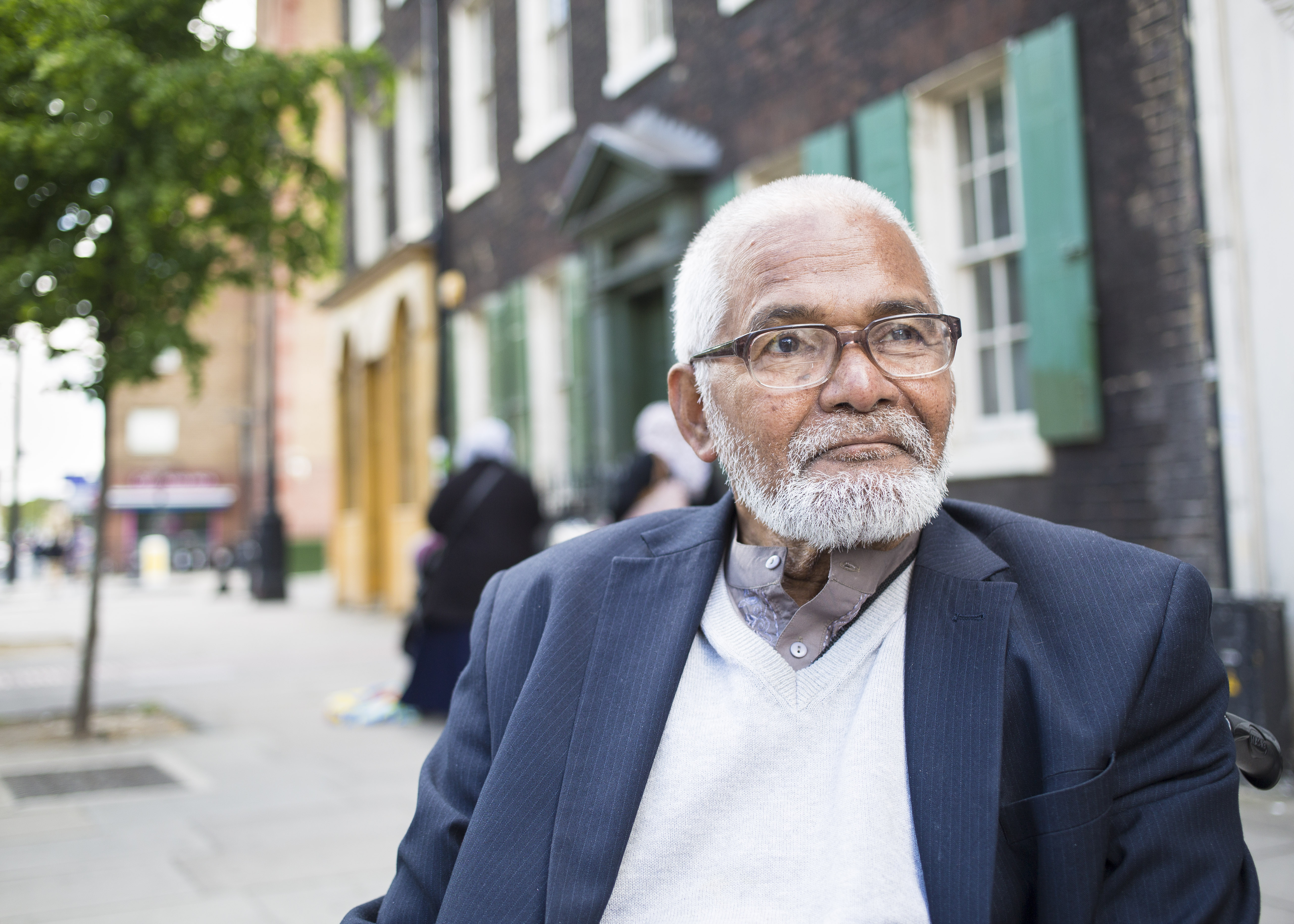 We need your voice
This is only the beginning. To keep the momentum and ensure the next Government fixes dementia care once and for all, we need your voice:
If you have had experience of the broken dementia care system, we want to hear from you. Share your story.
Keep shouting about the unfair #dementiatax on your doorstep with candidates, in your community and on social media.
By uniting our voices on this issue, we cannot be ignored. Join our campaigns and hold your future Government to account.
Whichever way you are voting in this election, this is a step forward for people with dementia. Thanks to your support and tireless campaigning we made dementia a General Election issue.
If you need support or have questions about paying for care, call our helpline on 0300 222 1122.