Rebecca Rayson, National Knowledge and Information Services Coordinator, updates on what Alzheimer's Society is doing as part of our commitment to implementing equality, diversity and inclusion, and explains the progress we are making.
Back in 2015, we at Alzheimer's Society launched our plan for Equality, Diversity and Inclusion. The strategic plan sets out how we're going to make our organisation truly inclusive. After all, dementia doesn't discriminate.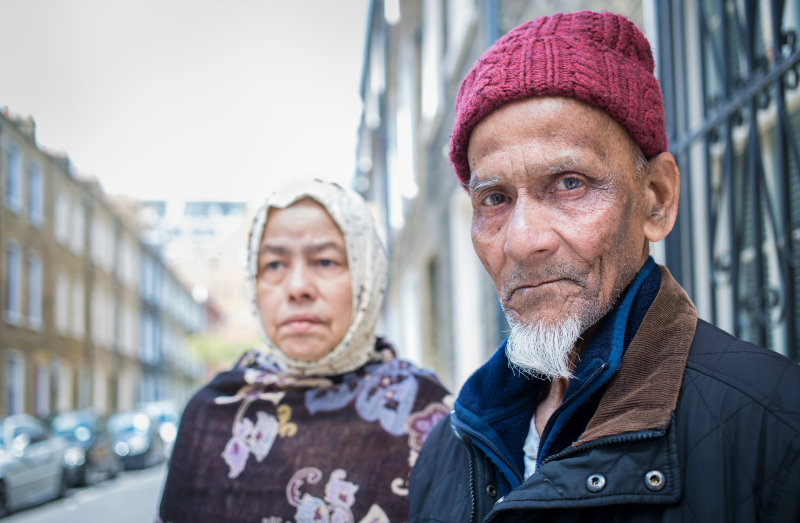 ​
The National Knowledge and Information Services team (NKIS) have taken this opportunity to make sure equality, diversity and inclusion is ingrained into all that we do. For those of you that are unaware, the National Knowledge and Information Services team includes:
Our services reach thousands of people every year and our aim is to ensure that all our services are accessible to everyone affected by dementia.
So, how are we facing this enormous challenge?
Firstly, we needed to establish where we were conducting ED&I work well and areas where we could improve. In addition, we needed to investigate what resources and processes we already have available to us and how we can take advantage of them. So, we considered the following questions:
How are we already connecting with hard to reach communities?
What information and support do we already offer to minority groups?
What are the different ways we provide our information? Are they accessible to everyone?
What are other charities doing? What can we learn from them?
One example I want to share with you is our work on translations.
Translations
A large focus has been making our services and information available in different languages. However this can bring up quite a few issues – for example, how do we make sure the information we translate is correct? How do we keep it up to date? Did you know that some languages don't even have a word for dementia? Translation is a huge task and will be an ongoing project to ensure the correct processes are in place. However, we do already offer services and information in other languages.
Translated publications
Contact us to learn more about our publications in other languages. They include:
Translation Service with our Helpline
The Helpline also have a language translation service that offers confidential interpreters, in many languages, within minutes of a user requesting the service.
A significant part of project is researching the current demand for translations: how many people are asking for them, and in which languages. We're logging the number of requests, downloads, enquiries for information in different languages as this will give us a better understanding of people's needs. We've also found it useful to look at how other large charities provide translated information, such as Macmillan and Stroke Association. Research into other charities has inspired us to make our information more inclusive.
What next?
This is only a snippet of the great work that NKIS is doing. We are already starting to build relationships with local communities and create new publications for minority groups (for example LGBT+). We are also looking into recruiting a Community Link volunteer, whose role will be to link with local communities and help connect Alzheimer's Society with people of all backgrounds.
The project we're embarking on is huge but we are already taking many positive steps to making sure equality, diversity and inclusion is embedded in all our national services.