Dementia Diaries is a platform where people living with dementia can upload audio and text entries about their daily life with dementia.
Samuel Pepys, Anne Frank, Lewis Carroll –compelling diarists whose entries continue to engage and educate the world. Diaries are invaluable pools of knowledge, offering unique insights and honest thoughts. The Dementia Diaries project understands the power of this kind of content and acts as a public platform to share personal experiences of people living with dementia.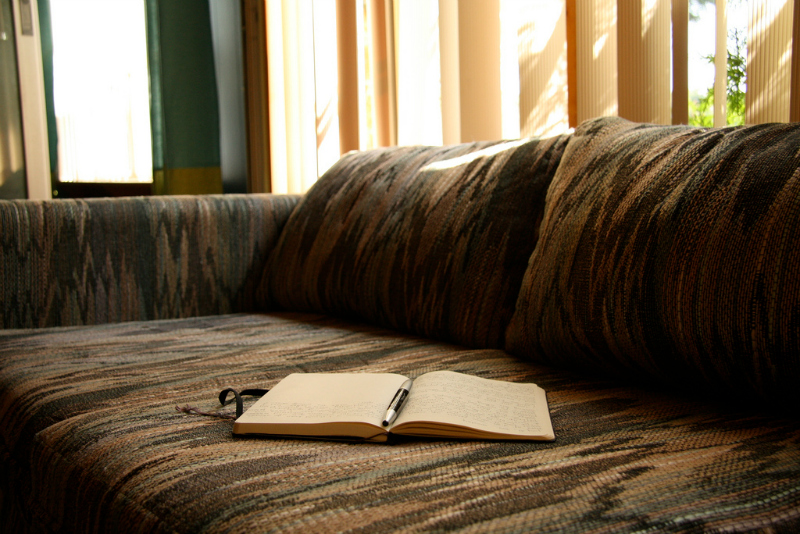 ​
How does Dementia Diaries work?
People with dementia from groups in the DEEP network are given some training and a purpose designed 3D printed mobile handset to audio record diary entries about daily life with dementia. The handset records the entry onto voicemail, which is then sent to the editorial team at DEEP to be transcribed and published as an audio file and text on the Dementia Diaries website. You can read or listen to all diary entries by author or topic on the website, to develop a deeper understanding of dementia and the obstacles that daily life brings.
The diarists are free to talk about what they want. These recordings can provide comfort for other people living dementia; enlighten supporters who want to find out more about dementia; or give guidance for those caring for a person with dementia.
Who are the diarists?
The diarists are people living with dementia in the UK; some are also ambassadors for Alzheimer's Society. To kick off our new blog series in collaboration with Dementia Diaries, meet some of the people who will be sharing their journey with you:
Gina Shaw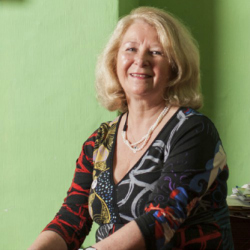 ​
Liverpool based Gina used to be a children's nurse at Alder Hey hospital. She was diagnosed with dementia in 2013. She is now a passionate campaigner who educates the public about dementia as part of the Dementia Friends programme and enjoys taking part in Singing for the Brain sessions.
Joy Watson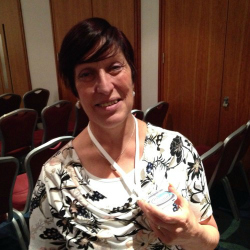 ​
Dementia Champion winner at the Alzheimer's Society Dementia Friendly Communities Awards 2014, Joy has also campaigned on multiple TV shows and in national newspapers. Along with her husband Tony, Joy is part of the Dementia Friendly Communities initiative and spoke at the Dementia 2015 Conference.
Keith Oliver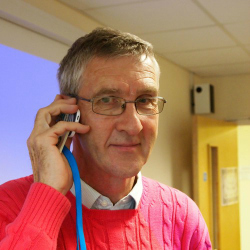 ​
Kent based Keith worked as a head teacher for 16 years prior to his Alzheimer's disease diagnosis in 2010. As an ambassador, he is part of the Society's Grant Advisory Panel for Care, Services & Public Research. After the success of the Welcome to our World book, which raised around £6000 for Alzheimer's Society, he recently published his life story entitled Walk the Walk Talk the Talk with proceeds going to dementia charities.
Wendy Mitchell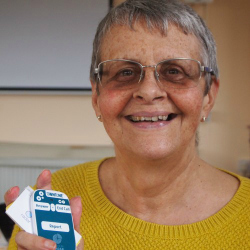 ​
Wendy worked full-time at the NHS up until March 2015, after she was diagnosed with Alzheimer's disease in July 2014. An active blogger and tweeter, Wendy helped launch the 'Creating a dementia-friendly workplace: A practical guide for employers' guide and is part of the Research Network.
You will learn more about the diarists as we continue the Dementia Diaries series. Whether you're a carer, service provider, decision-maker, supporter or person living with dementia, we hope that you finish each entry with a little bit more knowledge and understanding of life with dementia.