The first Christmas after losing someone you love is likely to be the most difficult, and grieving a person with dementia can feel like the final loss of many.
It is completely normal to feel all kinds of emotions like sadness, anger, relief, guilt and numbness. It's important to remember that there is no right or wrong way to react. Everyone deals with bereavement in their own way, and in their own time. While it can be a painful time of year, Christmas is also an opportunity to reflect on good times with your loved one, and make new memories for the future.
When you are dealing with loss, having somewhere you can share your experiences with people who appreciate what you are going through can really help. It is also useful to hear about their stories of how they themselves are coping, and ask for advice.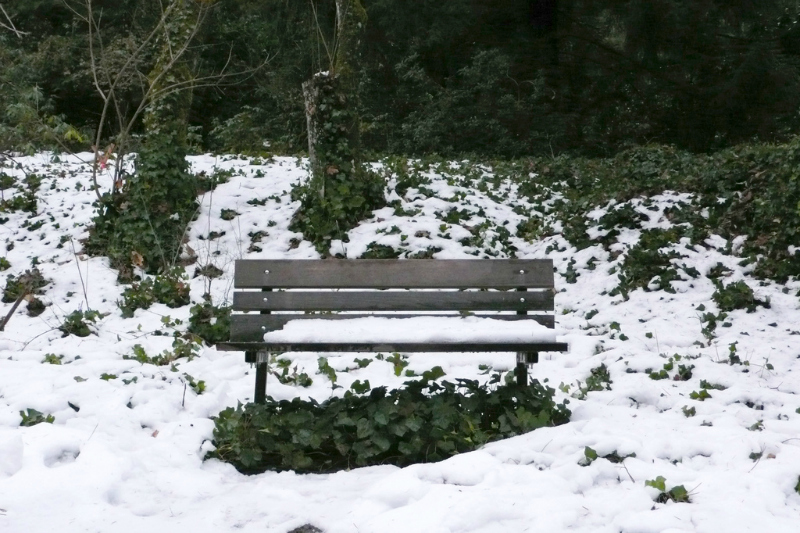 ​
On Talking Point, our online support community, there is a forum for people who are dealing with grief to share how they are feeling. There is also a members' only area for people to discuss particularly sensitive topics or difficult emotions.
We invited our members to share their experiences of coping with their first Christmas after losing a loved one to dementia. Here's what some of them said:
'One part of me is really looking forward to Christmas. My dad would have loved it. I am looking forward to playing Father Christmas and watching my children's little faces. Then there is the other side of me where I keep crying when I have time to think … I'm missing my dad and feel upset for my mum.'
'I am finding the pre-Christmas time quite difficult. It is hard, very hard. But they say the firsts are always the most difficult and I expect that is true. Try to make the best of it as you can.'
'I have no children to care for but I lost my husband in July and I know this Christmas will be hard. I have days that are not too bad and others when all I want to do is cry. I'm imagining Christmas itself will be hard. We'll all get through it somehow.'
'Christmas is never going to be the same again, but I'm hoping that we can make new traditions instead which will make it a tiny bit easier to deal with, whilst still raising a glass to our loved one.' 'It is so hard. Try to think of the good times together. Life can be so hard sometimes, but the ones we lose would want us to be happy.' For some people, it can be useful to share how they feel, and it also helps them to realise that they're not alone in what they are going through. Thank you to all our Talking Point members who have shared their experiences with us.
Join our online community