Help us with our 20,000 reasons campaign for people with dementia in Northern Ireland, and read our update from Elizabeth Byrne-McCullough, Public Affairs and Campaigning Officer for Northern Ireland
It's hard to credit, but we're back into an Assembly election campaign a scant 8 months after polling day!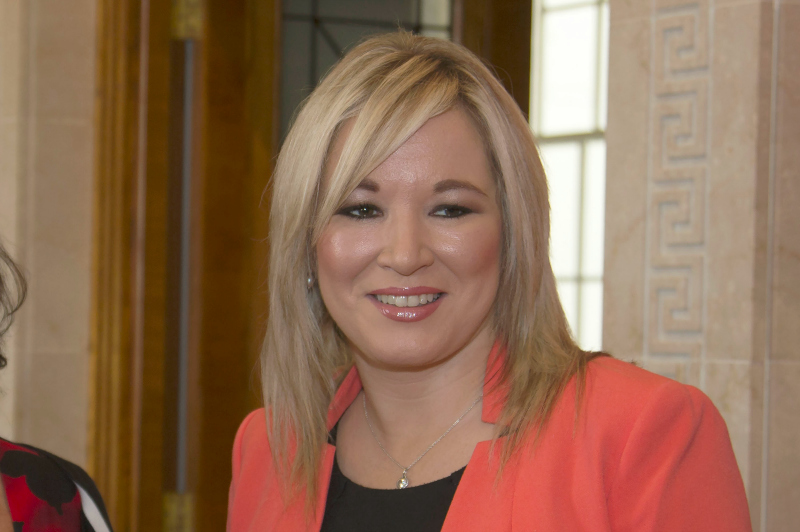 Alzheimer's Society vigorously lobbied the main parties and those in government; we were clear about our priorities for action on dementia; we filmed party health spokespersons telling us about their plans for the new, now collapsing, Assembly term; and we shared online a letter addressed to the Health Minister, outlining what needs to change for people affected by dementia in Northern Ireland.
Our 20,000 reasons campaign calls for increased diagnosis rates, provision of post diagnosis support, commissioning of quality homecare that keeps people well and independent for longer and regular public health campaigns so that people are better aware of dementia and how it can affect a person and they recognise and act on early symptoms.
1,500 people signed our letter to Minister O'Neill and she agreed to meet with us and to hear Danny Brown talk about his experience of dementia and what needs to change for people in Northern Ireland. Then last week we were overtaken by political events.
So here's the thing: the Minister is still in post, but only just. The 1,500 people who signed our letter are still convinced of the importance of making change and they expect us to deliver it. Of course we have no guarantee who will step into the Health Ministry role or in what kind of administration post- election, but someone will be making decisions about priorities and where resource and expertise are concentrated.
The clock is not only ticking for this administration but very loudly for people affected by dementia in Northern Ireland now and those who will be diagnosed in the months and years to come.
I heard someone say recently that the time to plant a tree is 20 years ago. There isn't a moment to waste in taking action on dementia if we want action to bear fruit. We want Michelle O'Neill, Health Minister, to hold true to her office and her conviction while she still can, to give our calls to action the consideration they deserve and commit to communicate them to the new Minster when that person steps into post.