Two years ago last week, the Care Act, the biggest piece of legislation ever to affect adult social care in England, came into force.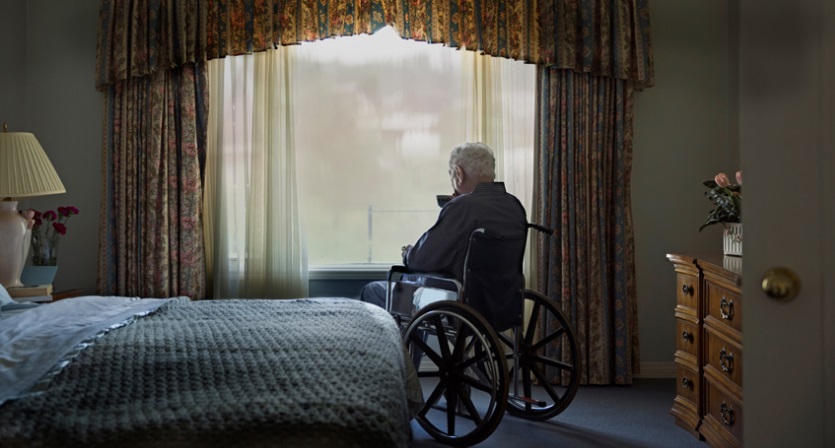 Anna Bailey-Bearfield, Policy Officer at Alzheimer's Society, on the two-year anniversary of the Care Act.
Two years ago last week, the Care Act, the biggest piece of legislation ever to affect adult social care in England, came into force.
At the time it was hailed as 'the most significant change in more than 60 years', as it brought together adult social care legislation in one place and changed the landscape by placing focus on integration, personalisation and prevention.
Simultaneously, safeguarding adults work came into law, a national eligibility threshold for access to care came into being and people were accorded rights to advocacy. These new provisions had the potential to considerably benefit the wellbeing of people affected by dementia.
Its potential to delay peoples' care needs and the increased control it accorded to people living with dementia held so much promise. However, we knew that promise needed funding to become a reality.
Without enough funding, local authorities would be unable to meet their new legal responsibilities under the Care Act and early indications showed that they would struggle to do this in the future. At the time, we expressed concerns, as we believed that cuts to local authorities, coupled with increasing demand, could result in cutting corners.
Two years later, we are saddened to see our concerns materialise, with a staggering 92% of Directors of Adult Social Care saying that they are not confident in their ability to fulfil their duties under the act for 2017/2018.
Many are facing the impossible task of implementing the Care Act with declining resources and are now finding it so difficult to provide the right level of support that they are facing the possibility of legal challenges.
So what does this mean for people affected by dementia?
As early as March 2016, charities were raising concerns about planned cuts, which would lower capacity to carry out assessments and undertake safeguarding activities, which many said would 'fly in the face of the Care Act'.
This means that whilst in theory the Care Act was intended to benefit people with and affected by dementia, it can't. And won't be able to unless this Government invest more into the system.
We have heard from people living with dementia that they are not receiving the advocacy support to which they are legally entitled. We have heard of carers who have had their needs assessed, but who have then been told that there is no money to fund the care they are entitled to.
Legal experts have also raised concerns about local authorities refusing to provide homecare at night. So two years on, our fears have been realised.
We still believe in the Act's ability to help improve care for people with and affected by dementia. However, the only way that local authorities will be able to implement their legal requirements in the future is to ensure that they receive more funding from Central Government. Without this, we believe that the Act will be further undermined, while people affected by dementia will continue to bear the brunt of the crisis.
We want to hear from you
We would like to hear your stories and experiences of social care so we can make our case when talking to Government, to help us raise awareness of the issues affecting people with dementia through emails to our supporters, the media and social media.