The Autumn Budget sets out the Government's spending for the coming year. So, what does the Chancellor need to consider for people with dementia?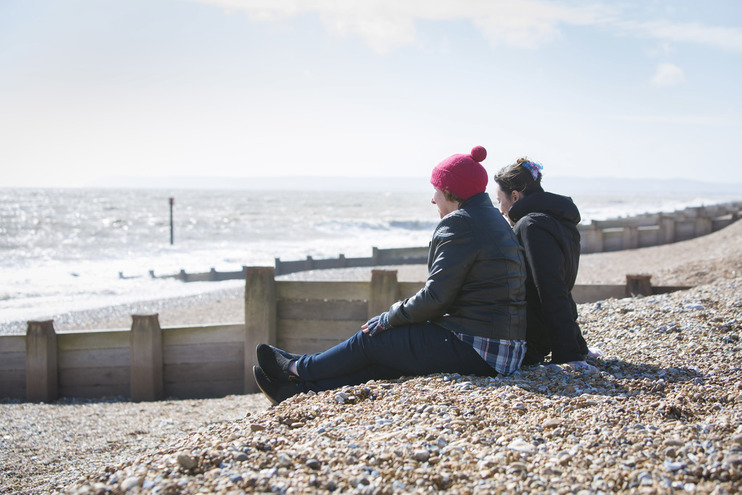 On Wednesday 22 November, the Chancellor Phillip Hammond will set out the government's spending budget for the coming year.
Alzheimer's Society has been calling for urgent funding of the social care system to ensure people with dementia receive the care they need.
The annual budget provides a key opportunity to see if our voices have been heard. So, what does the Chancellor's budget need to consider for people with dementia?
4 things the government's Autumn Budget needs to consider
1) Provide adequate short-term funding for social care to prevent a worsening crisis
The number of people with dementia stuck in hospital when they are well enough to leave has hugely increased in the last few years. This is piling pressure on the NHS this winter, generally due to a lack of support in their home or available care home space.
2) Deliver on the duties and principles in the Care Act 2014.
The Care Act 2014 sets out the duty of local authorities to assess people's need and provide access to publicly funded care where it's needed.
Due to the increased cuts to local authority budgets, many are struggling to meet this duty. This means people with dementia are not receiving the care they urgently need.
3) Commit the funding needed for reform to the social care system.
The current social care system is unsustainable and requires fundamental reform, as shown by the commitment to a consultation on social care in the Queen's Speech in the summer.
The government must now show leadership and work with the health, social care and voluntary sector to create long lasting plans which are fair for people with dementia.
4) Commit the funding to train the social care workforce to provide safe, quality dementia care
Almost 40% of home care workers receive no dementia training at all. People with dementia who receive inadequate care are at greater risk of hospital admission, and more likely to face a delayed discharge.
Our research found that of the 60% of people with dementia who went into hospital from their own home, only 36% returned there. The majority were discharged into residential care. We are calling for the government to allocate £25 million to dementia training for all homecare workers over the next four years.