How celebrities support us
Alzheimer's Society can call upon an inspiring and influential group of high-profile volunteers from the world of music, film, television, sport and the arts, all united against dementia, to support the work we do.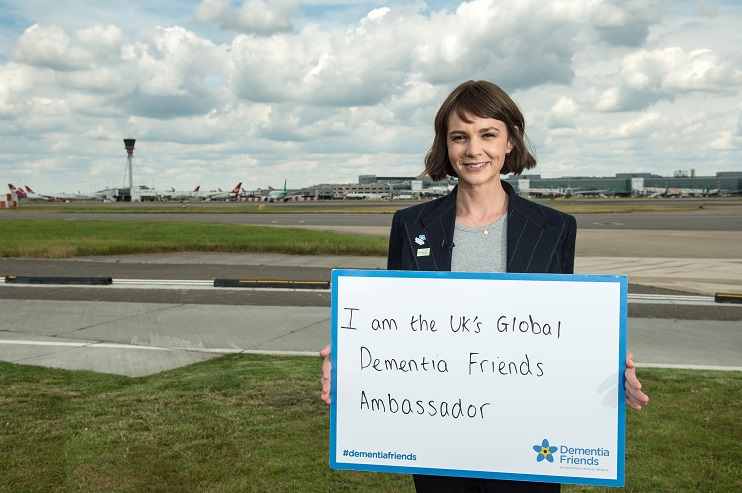 Taking part in fundraising events like Cupcake Day and Memory Walk, sharing their personal experience of dementia to raise awareness of a campaign, becoming a Dementia Friend and sharing messages on social media are just some of the ways our celebrity supporters help us make a difference to the lives of people affected by dementia.
Most recently Davina McCall and her family have united with Alzheimer's Society to support our Memory Walk fundraiser, our flagship fundraising event with walks taking place across England, Wales and Northern Ireland. Davina's father, Andrew, was diagnosed with Alzheimer's disease a couple of years ago, aged 73. Read more about why the McCall family decided to support Alzheimer's Society and take part in their local Memory Walk.