Thank you!
Our 40th anniversary provides the ideal opportunity to say 'thank you' for your support so far. The time you have given and the money you have donated has enabled us to challenge perceptions, fund research, and provide care and support.
Watch our animation above which celebrates our achievements over the last 40 years, you can also view our detailed timeline.
United against dementia
We want to see a world without dementia, and to ensure those living with it today have the care they need and are supported and accepted by society, able to live in their community without fear and prejudice.
Take action
In 40 years' time more than two million people will have dementia in the UK - we want everyone to unite with us in a movement for change to ensure people with dementia face a better future. We can't achieve this without your help.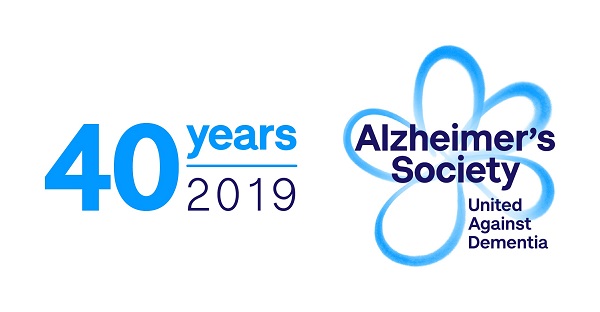 ​